Welcome to the Zagora Archaeological Project
The archaeological site of Zagora, on the Greek island of Andros, is a unique snapshot in time. This Early Iron Age settlement dates back almost 3000 years, from around 900–700 BCE.
Intriguingly, the people of Zagora left their homes about 700 BCE, leaving behind a rare record. Unlike many other archaeological sites, the area was not resettled. The buildings were left as they had been lived in, eventually collapsing where they stood.
But all these millennia later, the building layout remains, along with artefacts in the rooms where they had been stored and used. This provides clear evidence of how life was lived at Zagora, which is extremely rare among central Aegean Early Iron Age sites. So far only 10% of the 6.7-hectare site has been excavated.
In July 2019, a team of archaeologists are back at work to explore Zagora further, bringing cutting-edge 21st-century methods to this ancient town.
The 2019 season is a collaboration between the University of Sydney's Department of Archaeology in collaboration with GML Heritage, the Australian Archaeological Institute at Athens and Sydney University Museums. We aim to learn more about the economy of the site and its place in the wider eastern Mediterranean.
Discover more about the Zagora Archaeological Project on our Zagora Dig Blog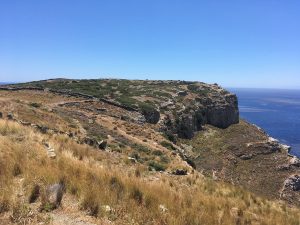 Public Lecture, Thursday 14 October 2021
https://www.eventbrite.com.au/e/zagora-the-foundations-of-greek-community-life-tickets-177602081607
Read More »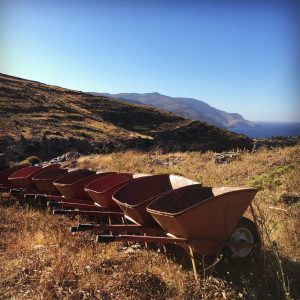 Join us on Thursday 15 April at 6:30pm for a free lecture on the latest from the Zagora Archaeological Project. The lecture is being held
Read More »