By Irma Havlicek
Online Producer, Powerhouse Museum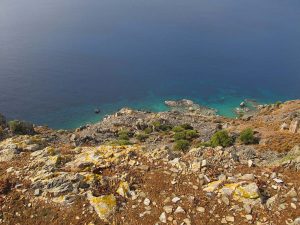 The 2012 Zagora archaeological season finished just over a week ago. Much remains to be done in terms of reviewing the finds of this season and also planning for future potential work.
As I've mentioned before, we need to wait until findings are officially published before we can post about the findings on this blog. However, there are still stories about the process of archaeology and the different specialisations and perspectives which are being applied at Zagora which we would like to share with you. Among these are posts about the importance of slag, what animal bones can tell us and more about what we hope to learn about how the buildings were used.
I took a great many photographs of this amazing place and the work done there, as did other members of the Zagora team. Some of the posts in coming months may be photo essays of different aspects of Zagora, and also elsewhere on and around Andros.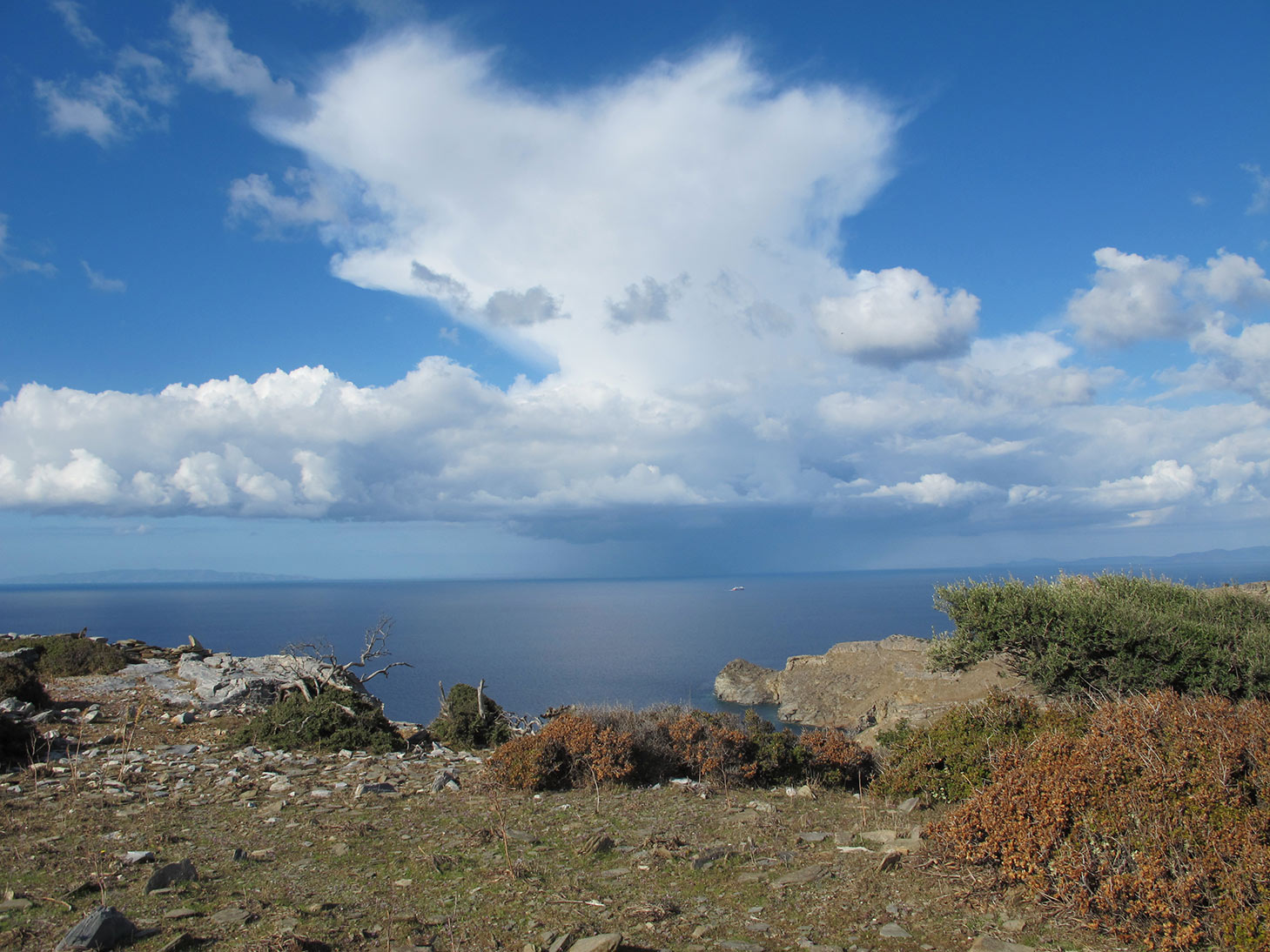 So I hope you'll stay tuned, and feel free to make comments or ask questions which I can pass on to the experts who can best answer them.