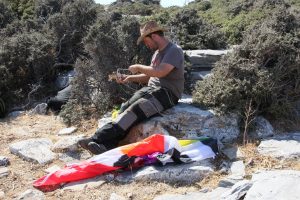 This year the project is employing aerial photography – using a kite to fly a camera overhead – to record the changes in the site. This was the idea of Hugh Thomas, one of the trench supervisors this year and a 2012 Zagora team member, and his archaeological colleague, Adam Carr, who is new to the project this year.
Hugh researched and put together the setup – a kite with attachable camera rig on which is mounted a compact digital camera. Hugh added software to the camera's SIM card which makes the camera take a shot every four seconds once he turns the camera on and sets it to Auto.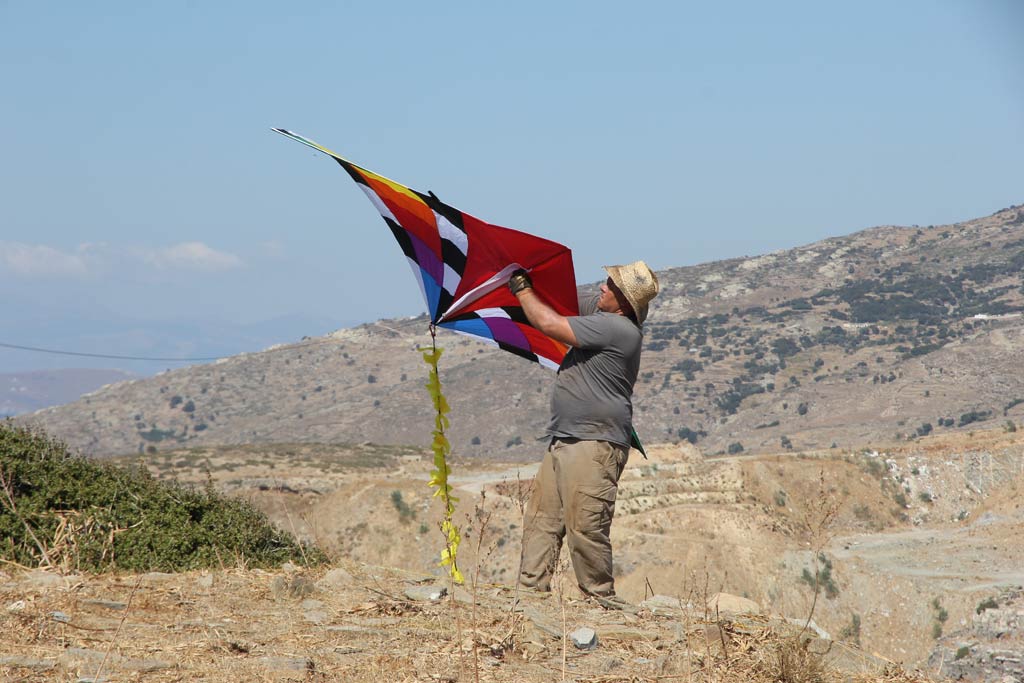 Hugh and Adam had practice runs in Sydney to perfect their technique. Hugh told me that Adam was a natural when it came to launching the kite.
Fairly specific wind conditions are required for the kite to be stable enough to hold the camera steady enough to get good shots. Wind speed needs to be around Beaufort 3-4. Any lower and the kite won't lift off and support the camera. Any stronger and the camera could thrash about. Also, if wind speed is too low or too high, there is a likelihood that Hugh and Adam won't be able to control the kite sufficiently to protect the camera from crashing to the ground.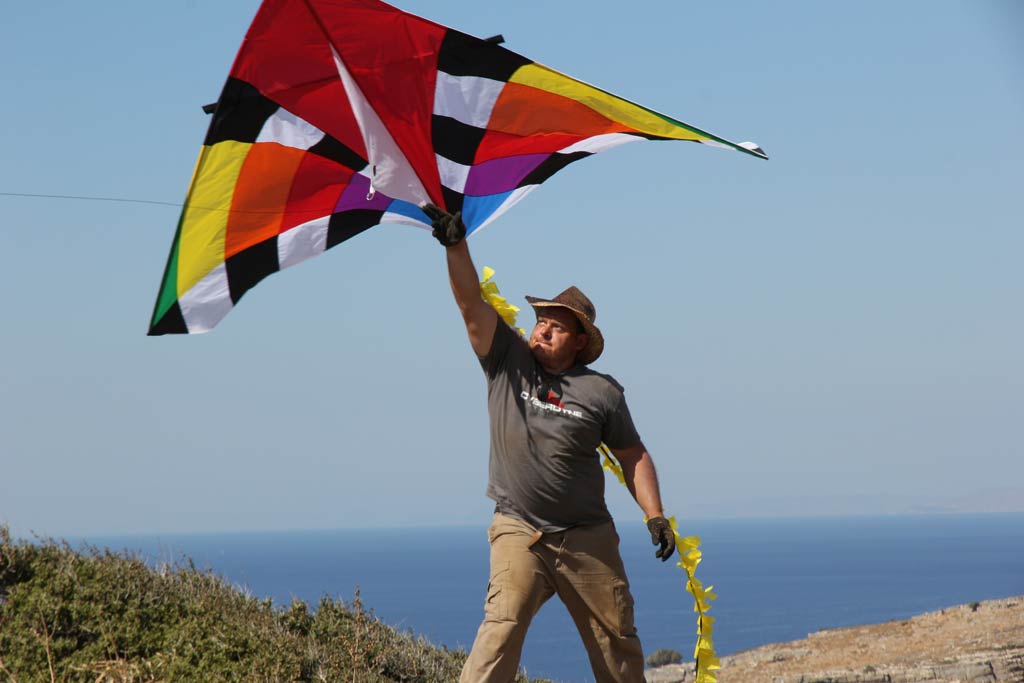 On Friday 27 September when I photographed their efforts, after a slow start as we waited for sufficient wind speed to safely launch the camera, everything went perfectly, as the following photographs show: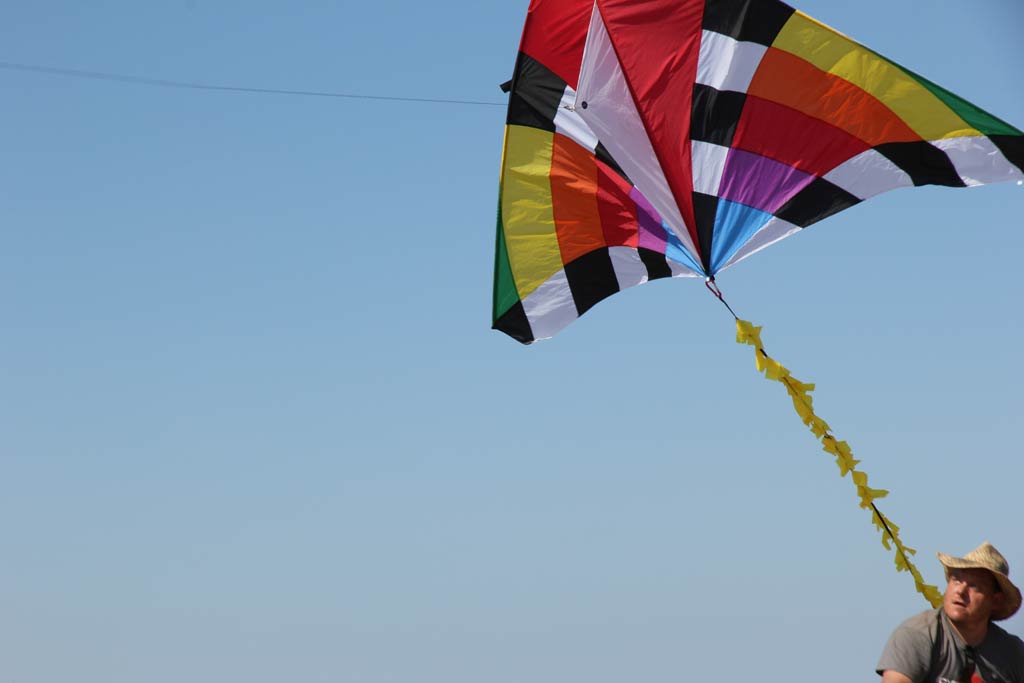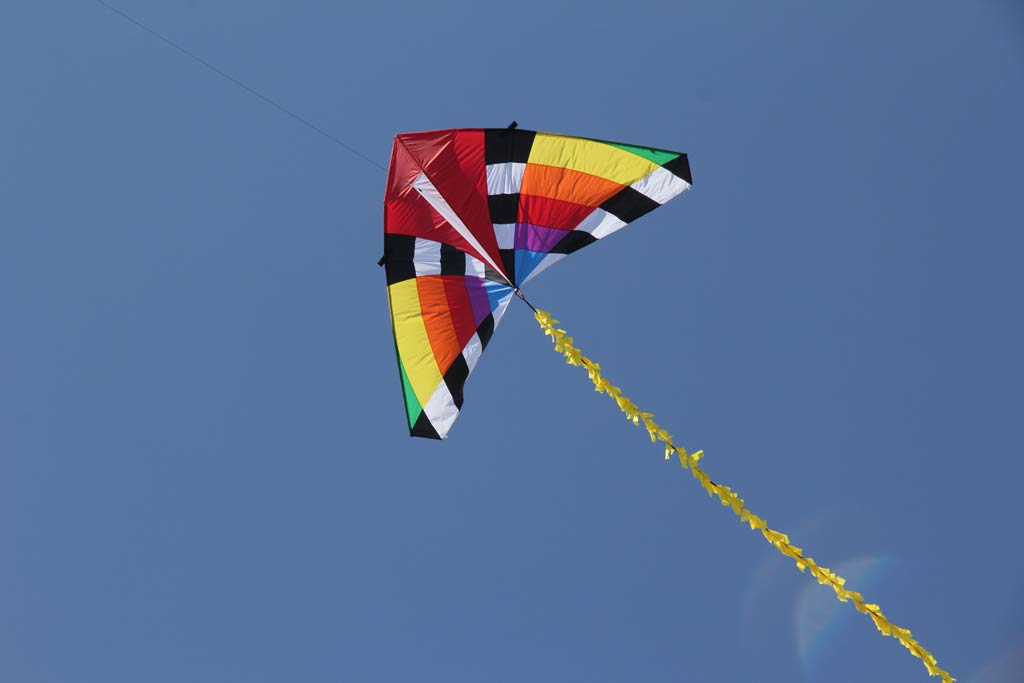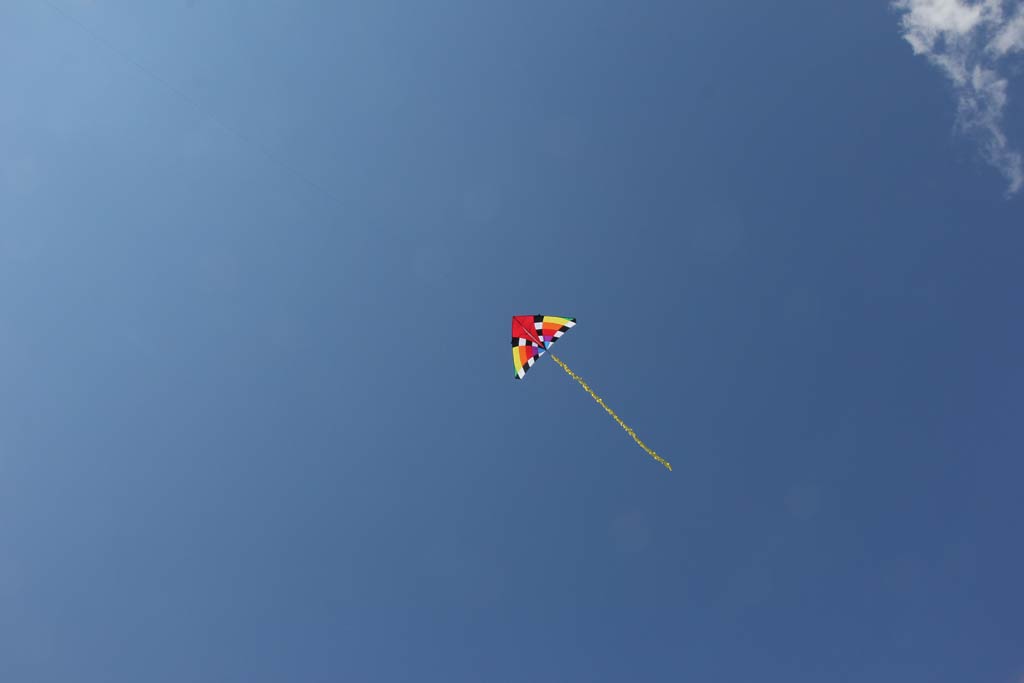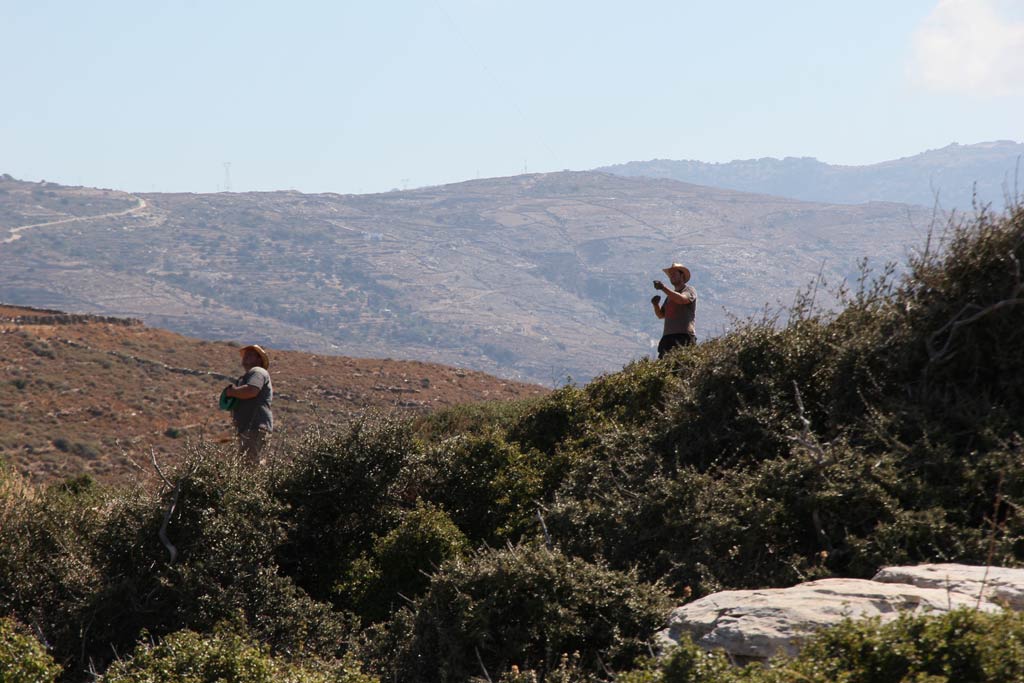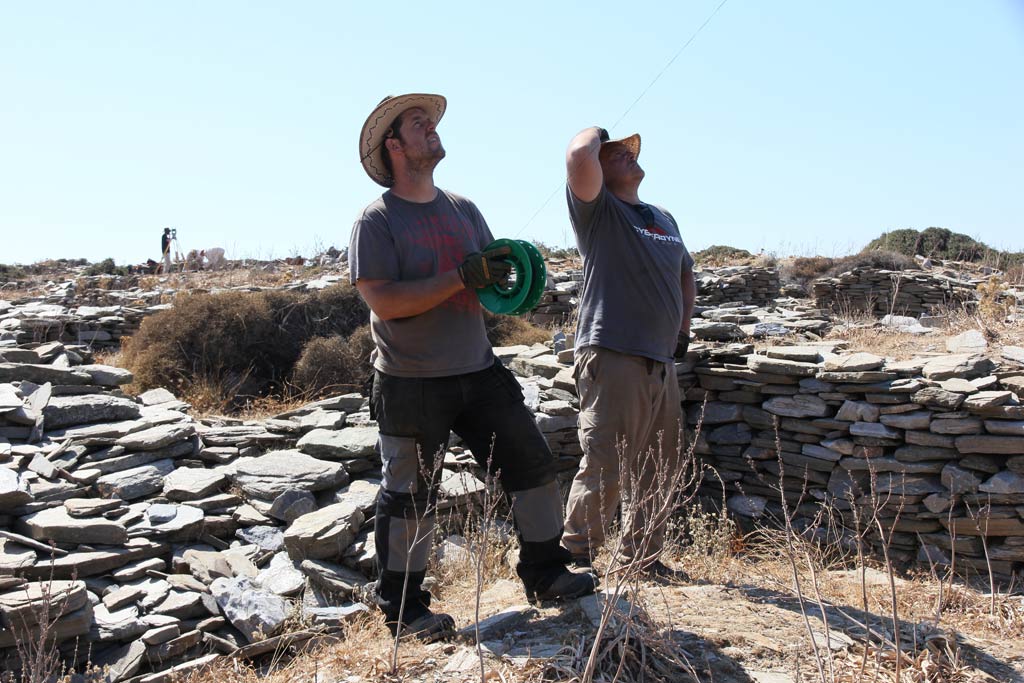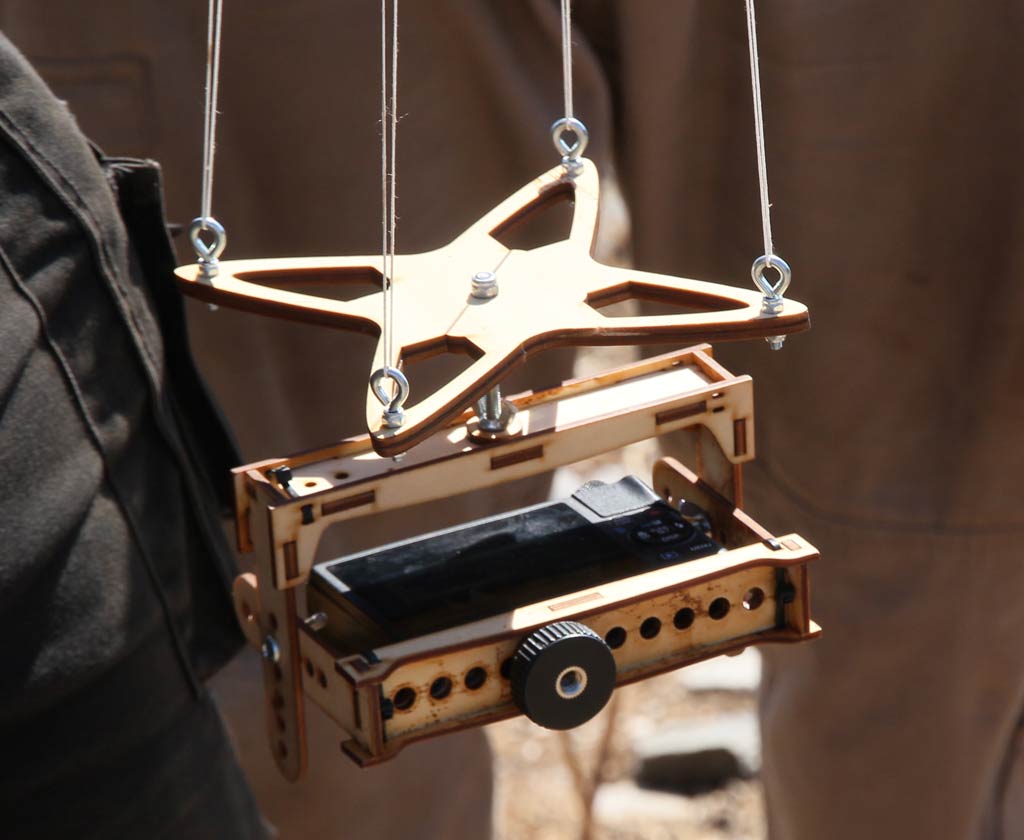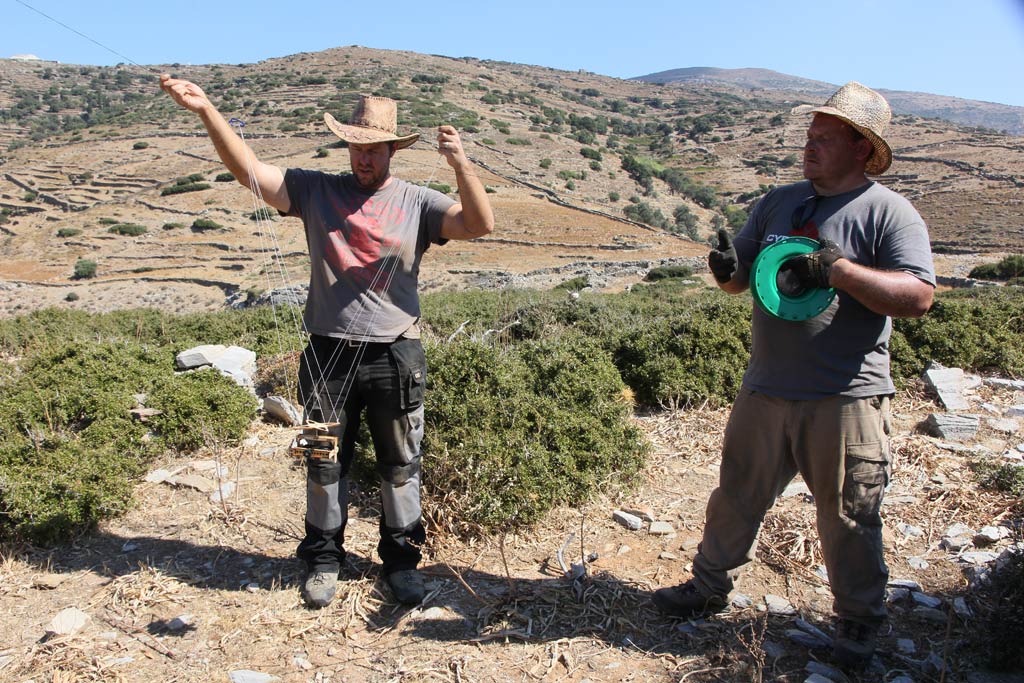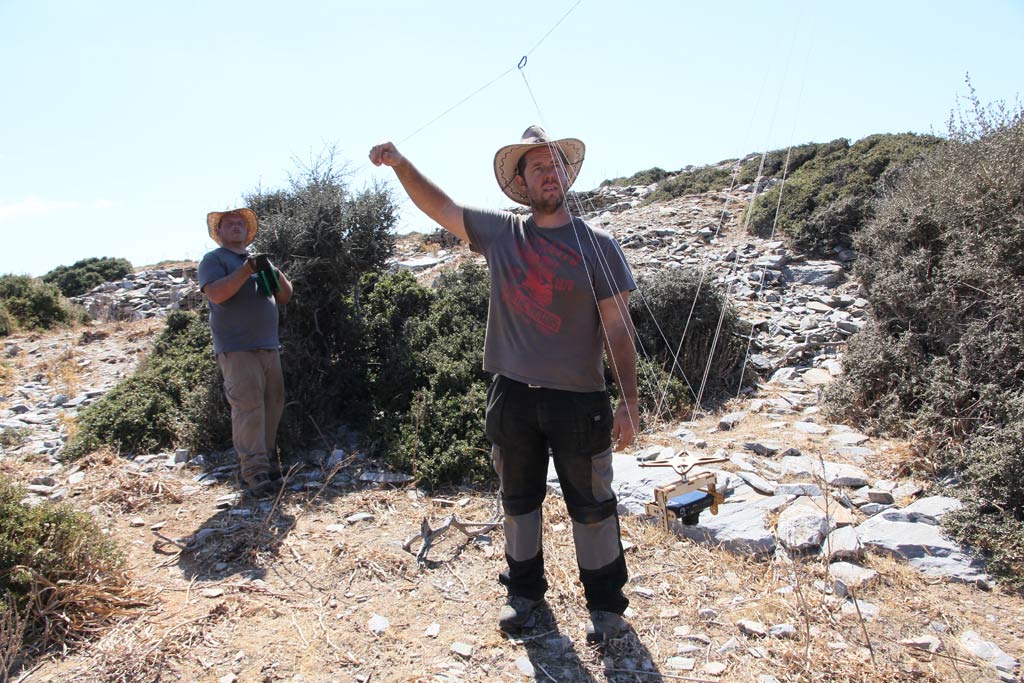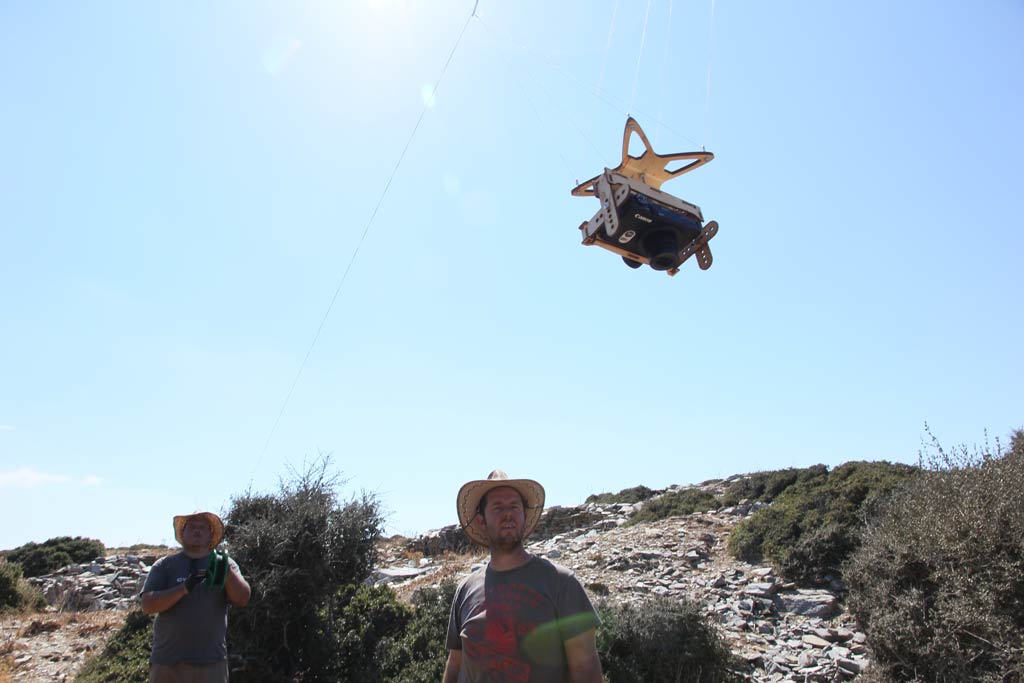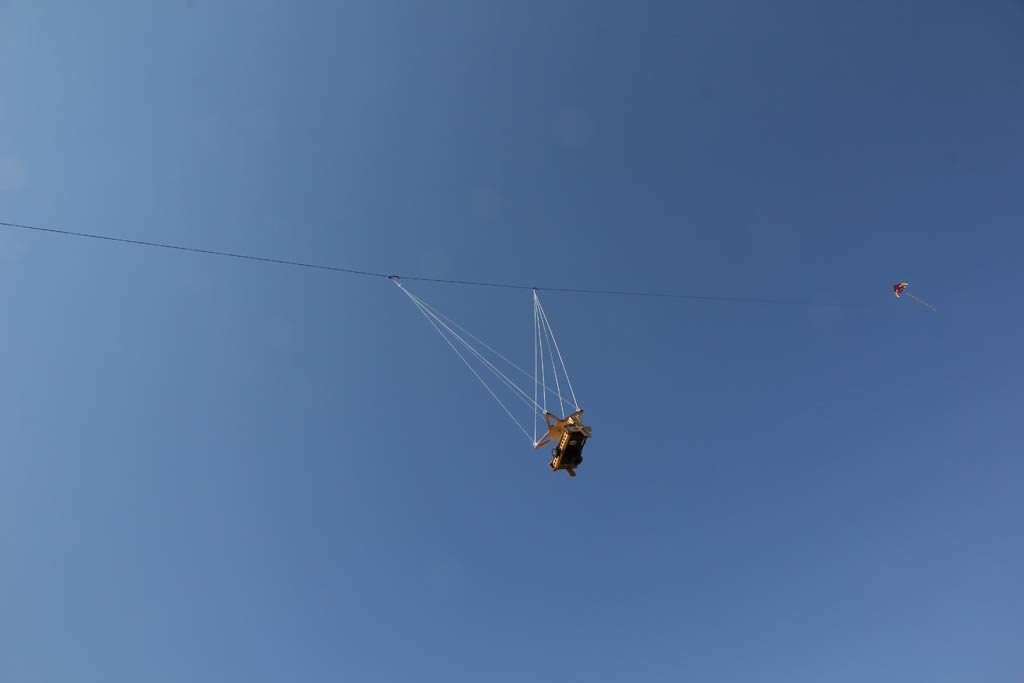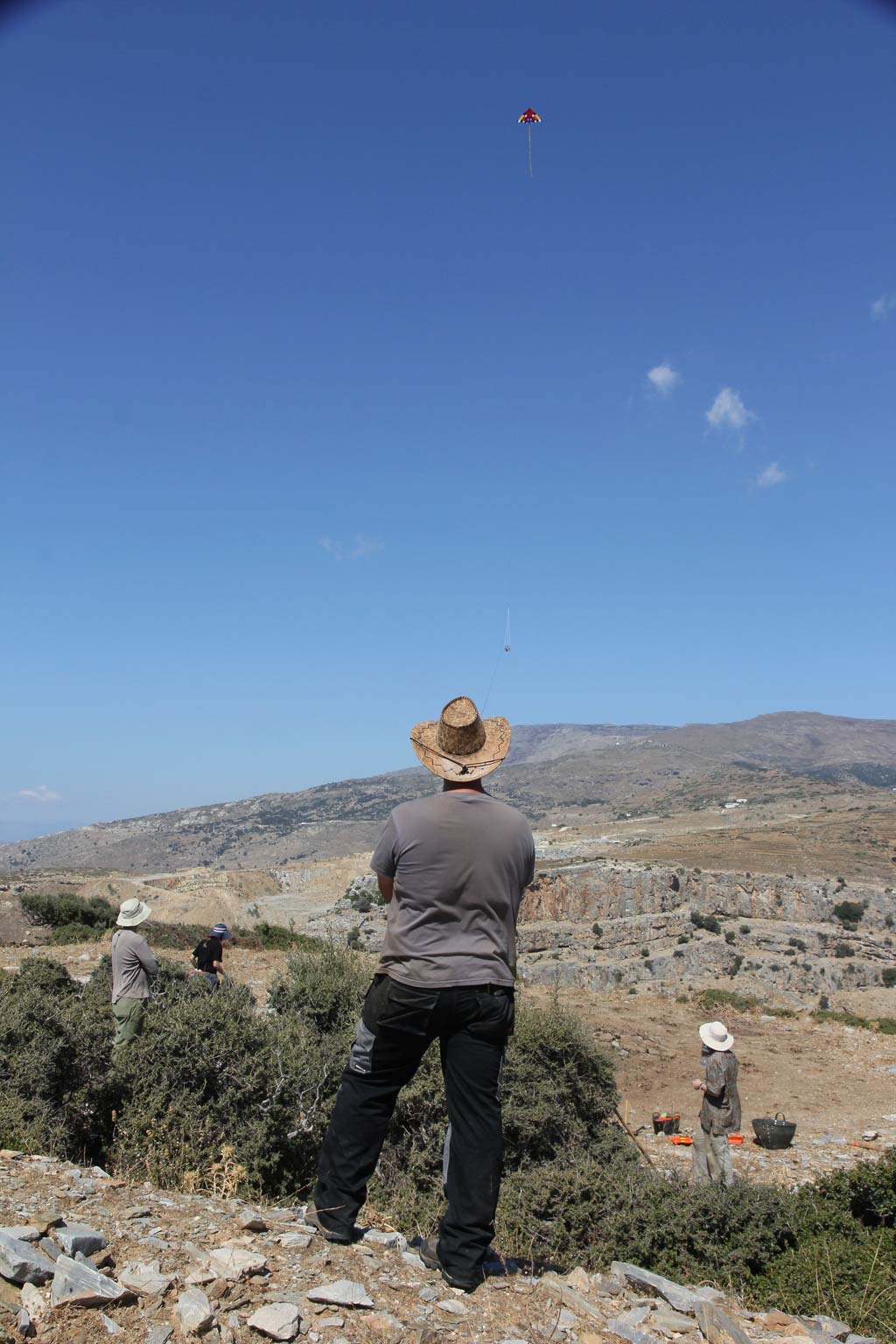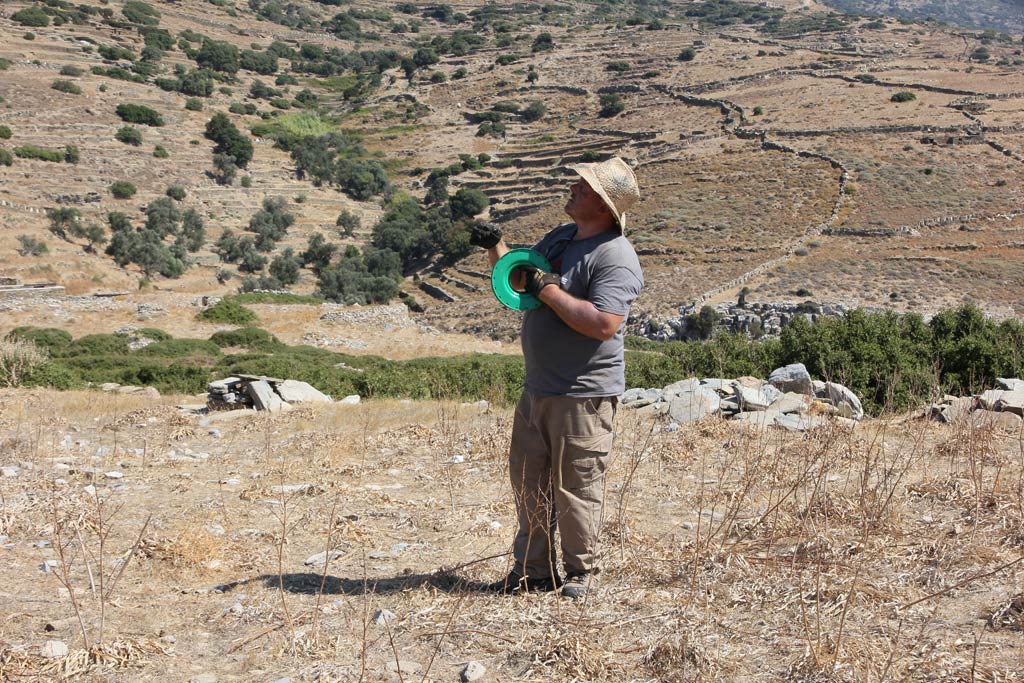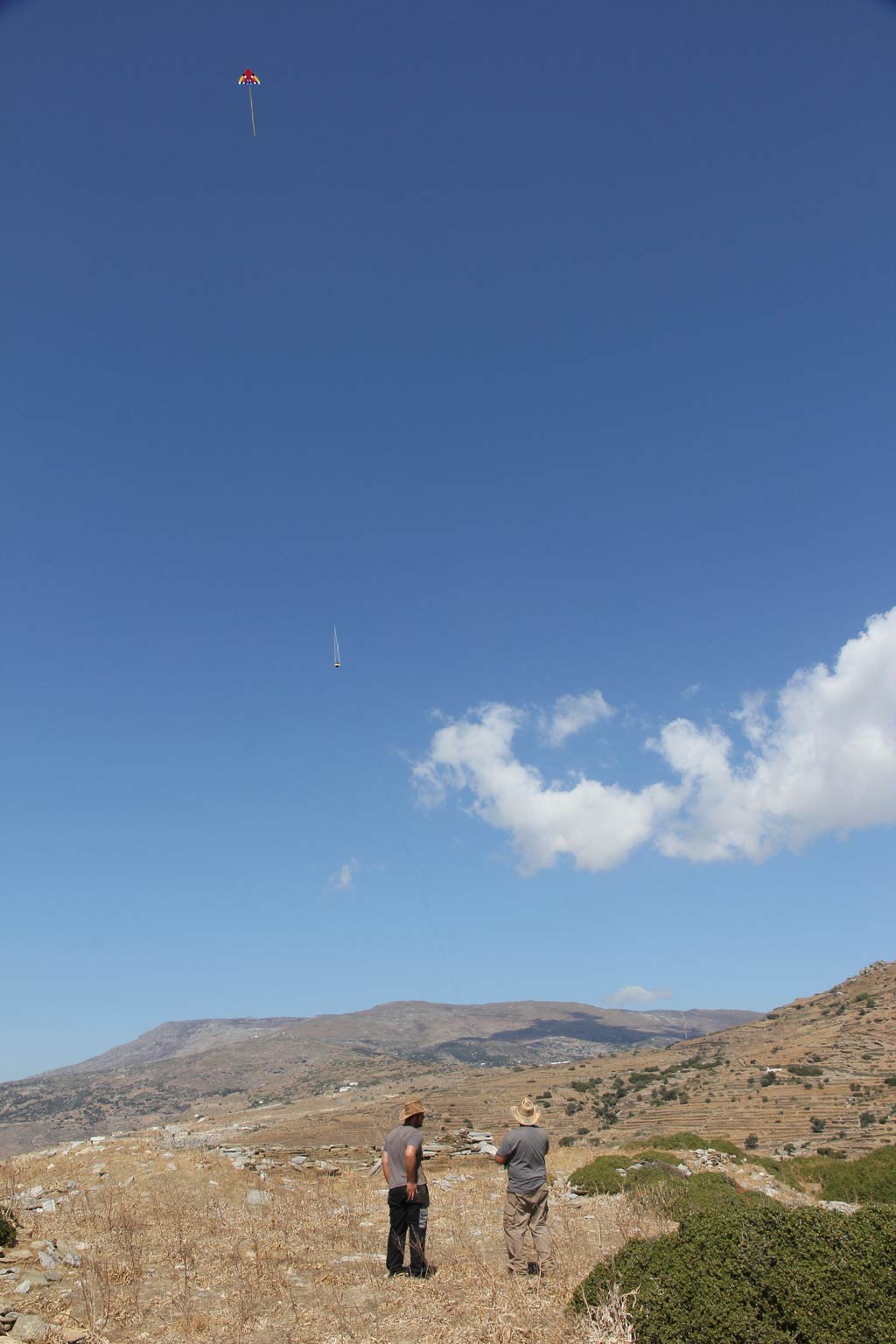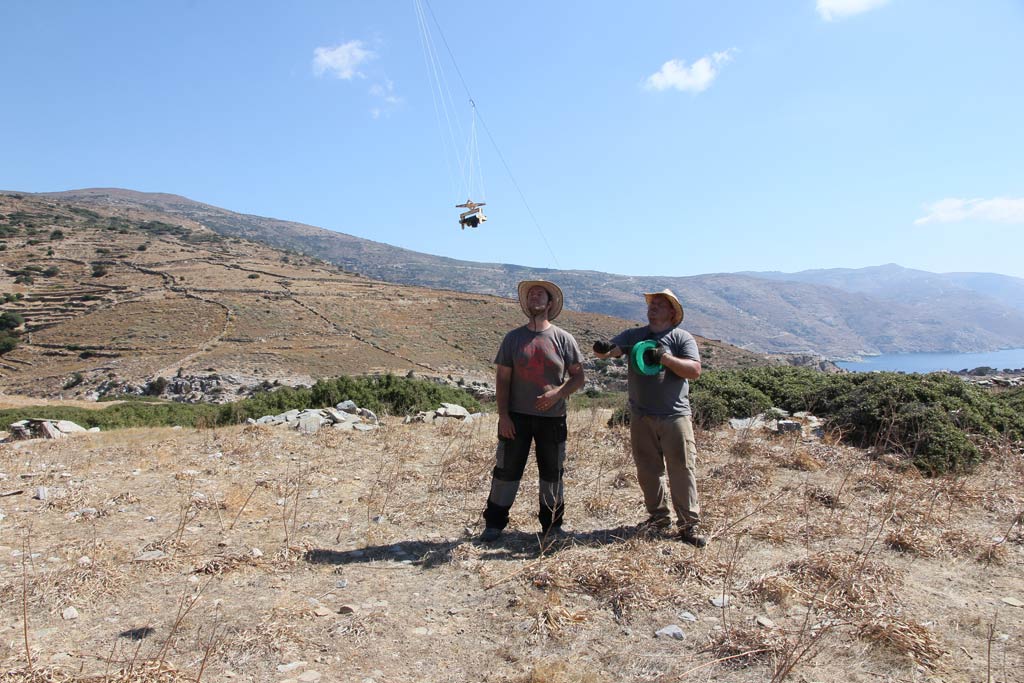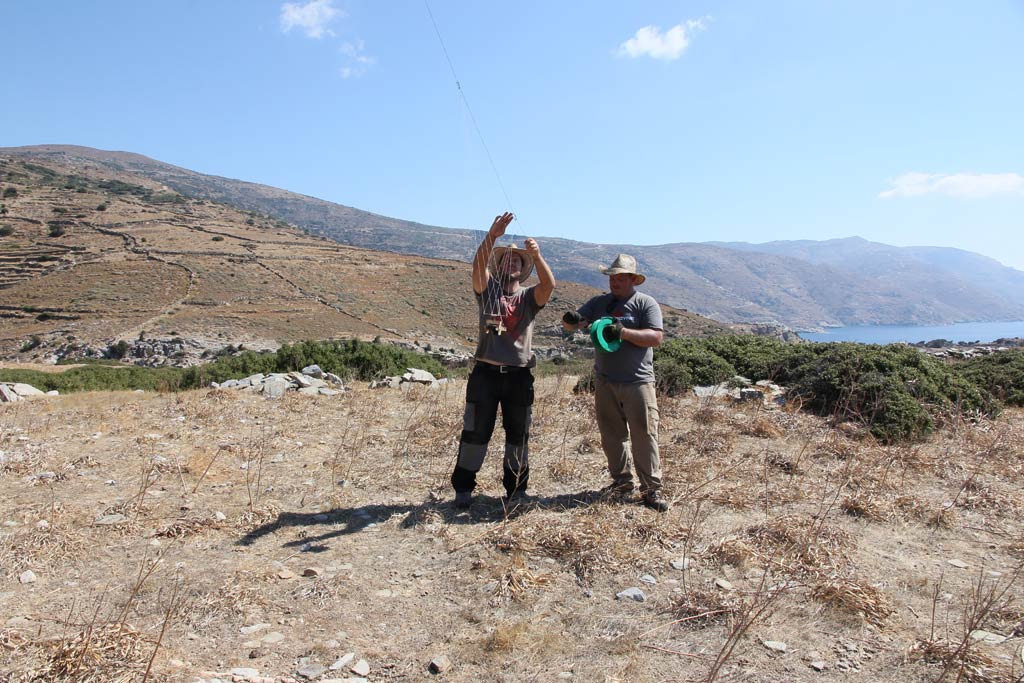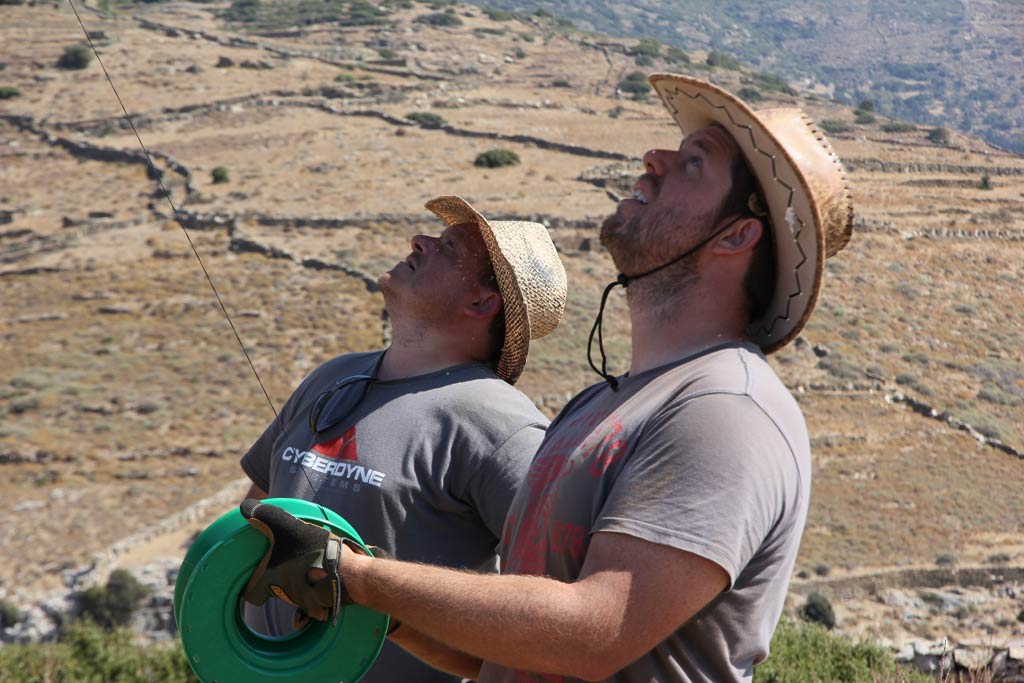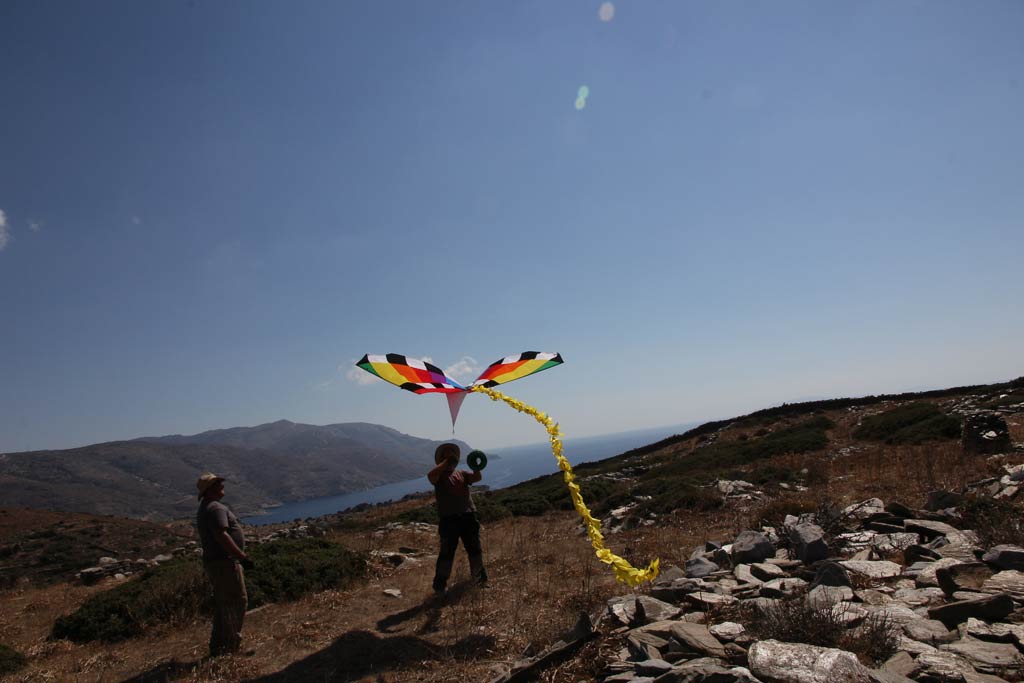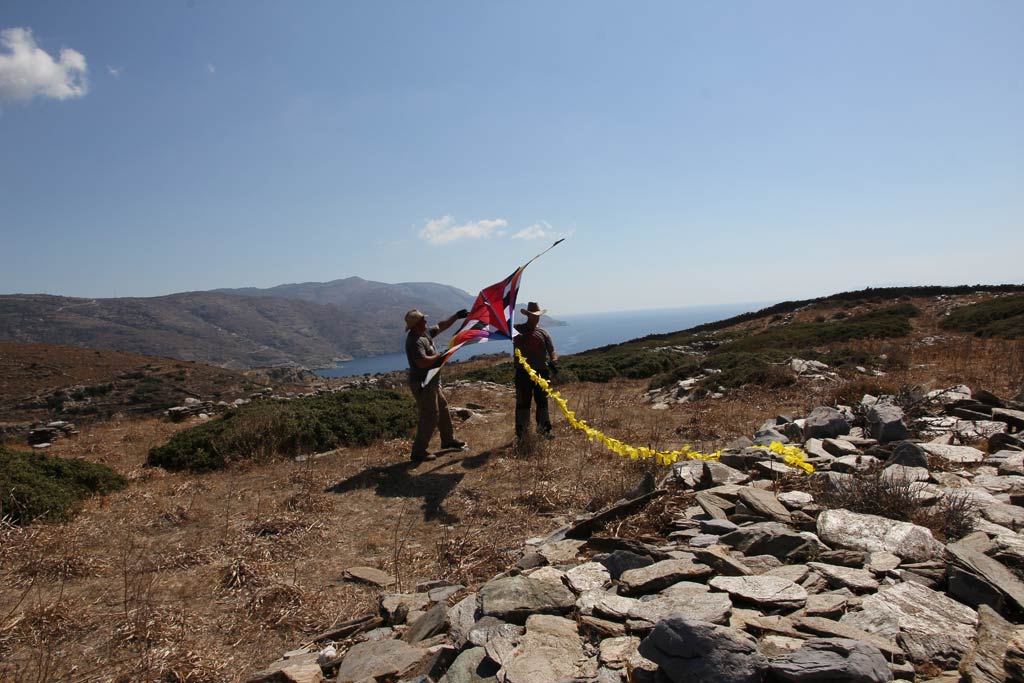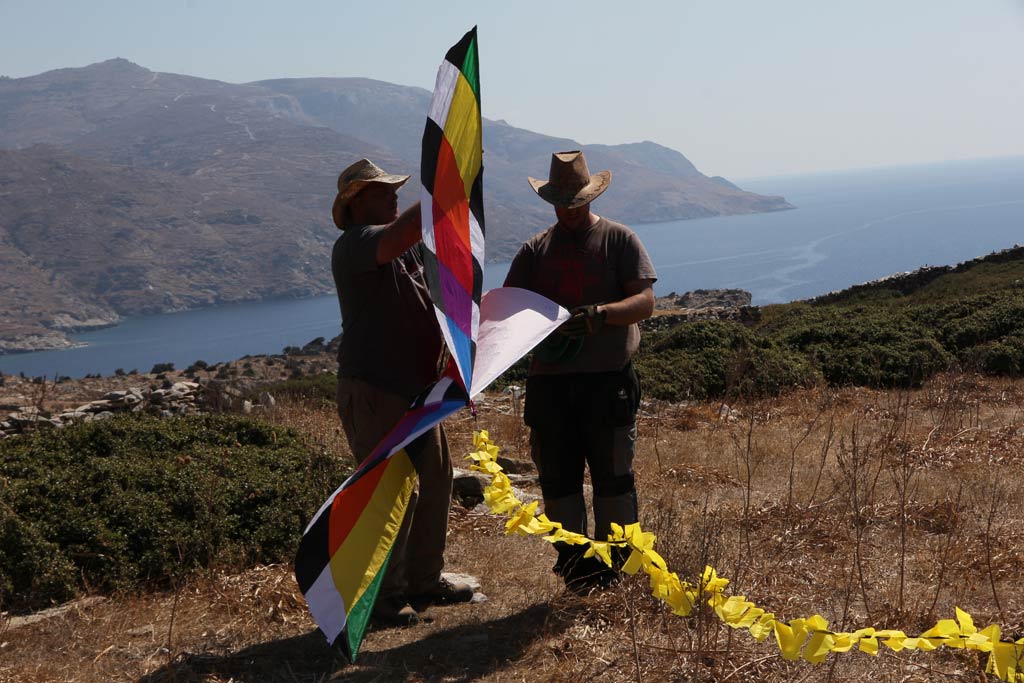 All photographs by Irma Havlicek; © Powerhouse Museum