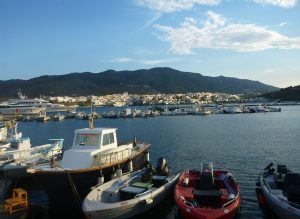 By Annette Dukes
Finds management assistant
I've been in Chora since early September working on the 2014 Zagora Archaeology Project pre-excavation study season.
Our time in Chora has not been all work. We have had the opportunity to visit the Cycladic Olive Oil Museum and a trip via boat to the beautiful Achla Beach thanks to our host Jannis at the Karaoulanis – Riva Apartments where we were staying in Chora.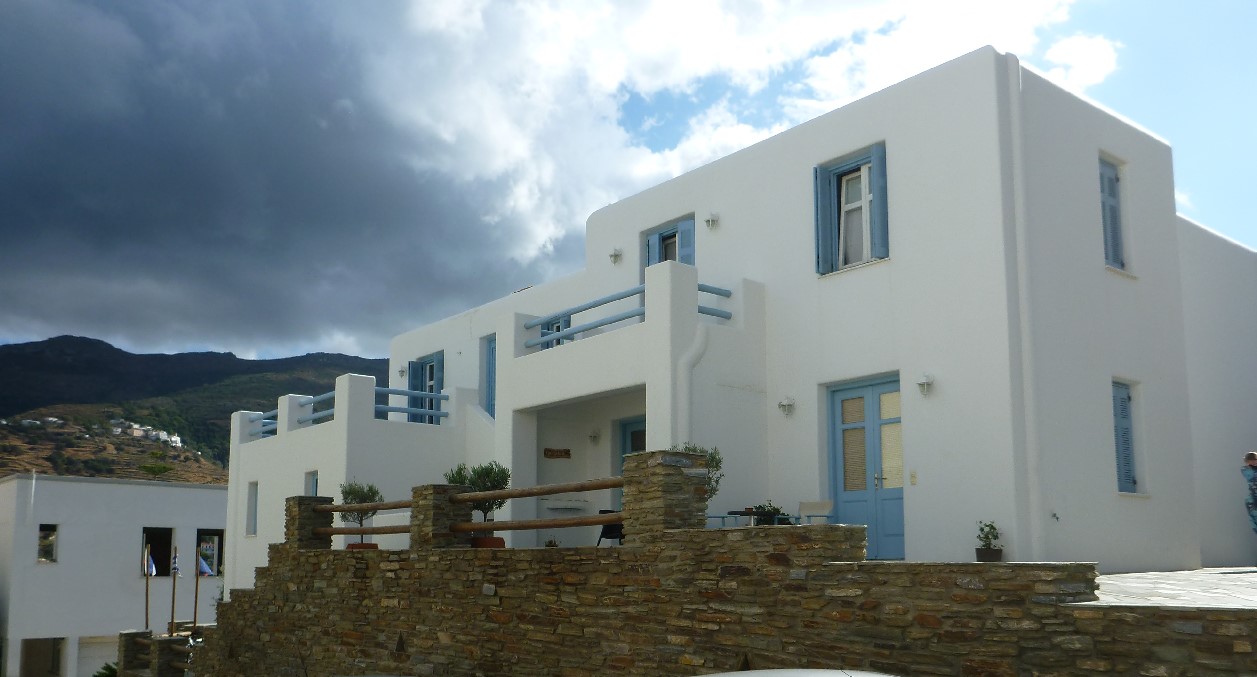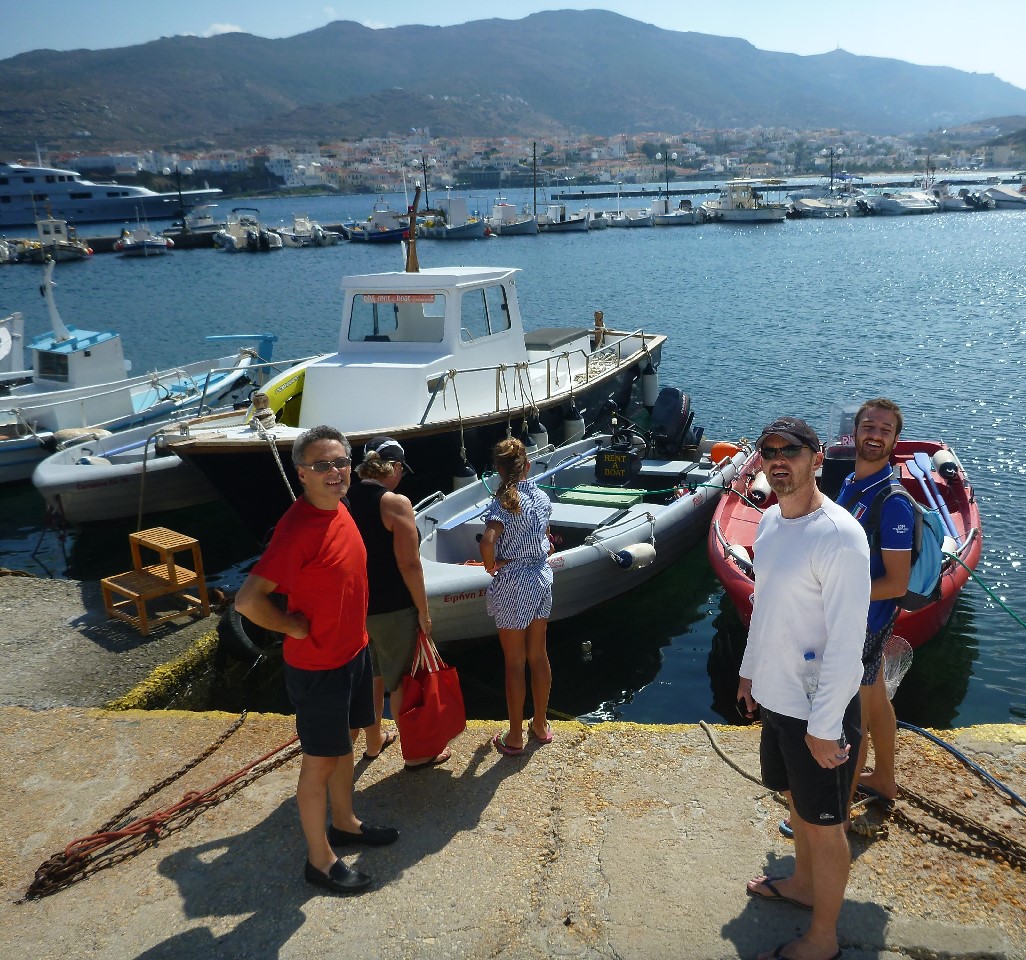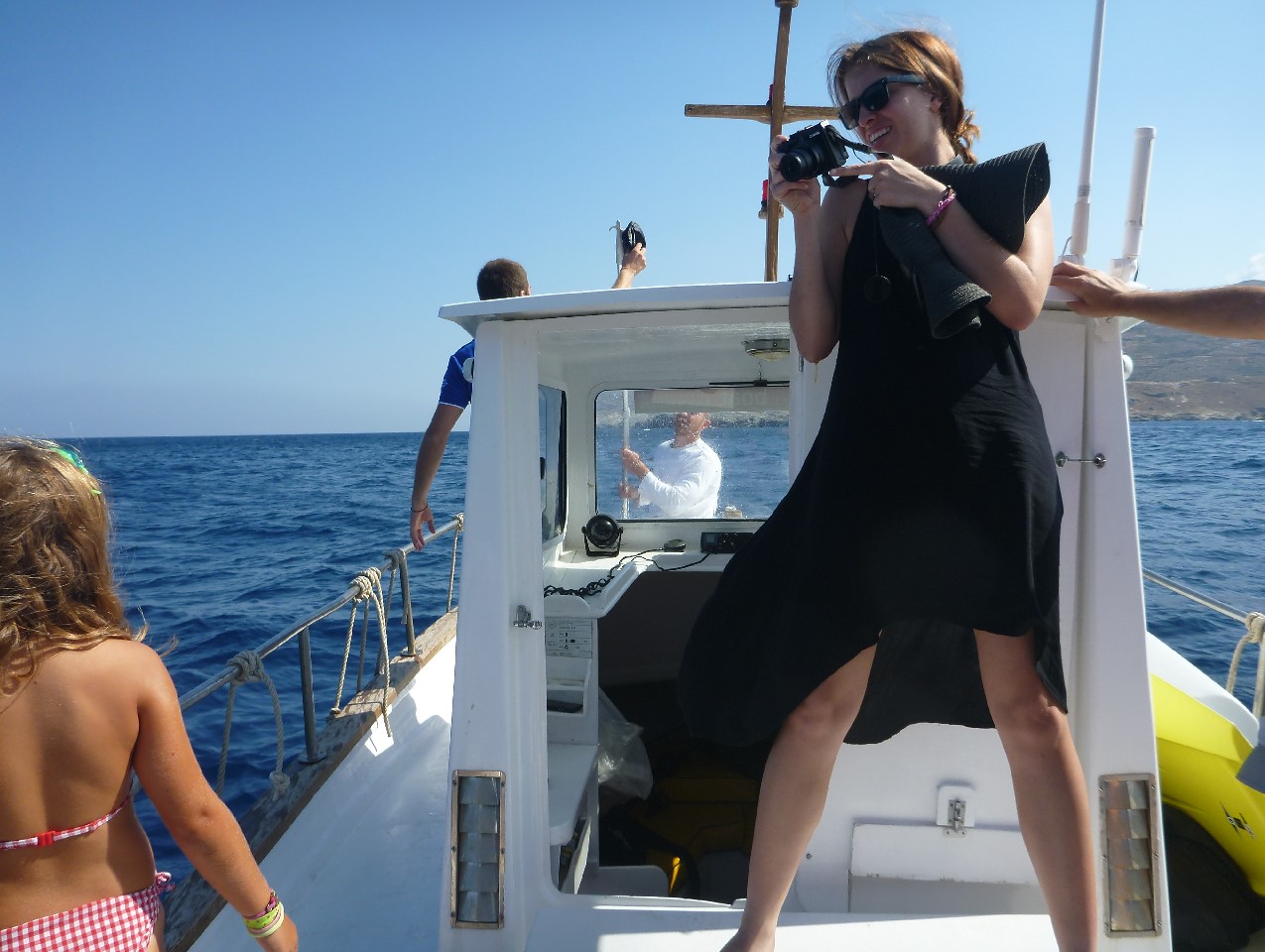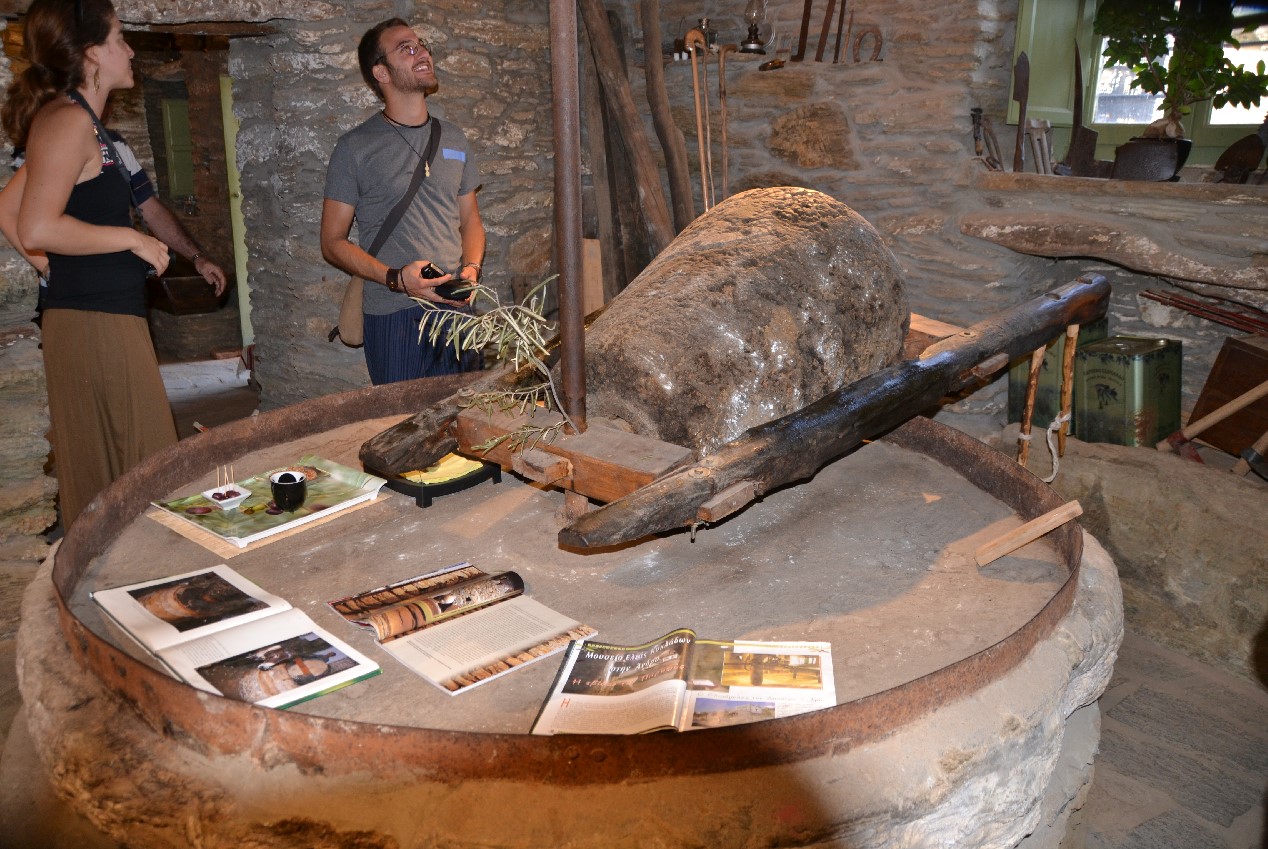 Andros and our base camps at Chora and Batsi offer the best of Greece, the scenery, the beaches, the food, wine and the generosity and kindness of the people. They are keen to welcome us to their island, and that we are so interested and have come from so far away to work on their history.