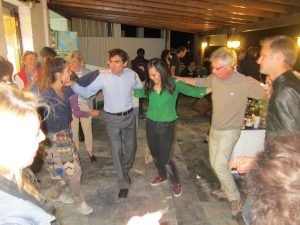 Last night most of the Zagora Archaeological Project (ZAP) team attended a party at Batsi Gold, the jewellery shop of Eftihios Tsivourakis, who had kindly invited us all to the party he put on especially for us. He taught team members how to make a variety of Greek specialties, such as spanakopita and tiropita (spinach and cheese pies both made with freshly made, hand-rolled filo pastry), dolmades (stuffed vine leaves), tzatziki, barbecued rissoles (bifteki), lemon chicken and sweet honey treats.
Eftihios bought all the food, wine and soft drinks, and the barbecue and cooking vessels and tools to make everything.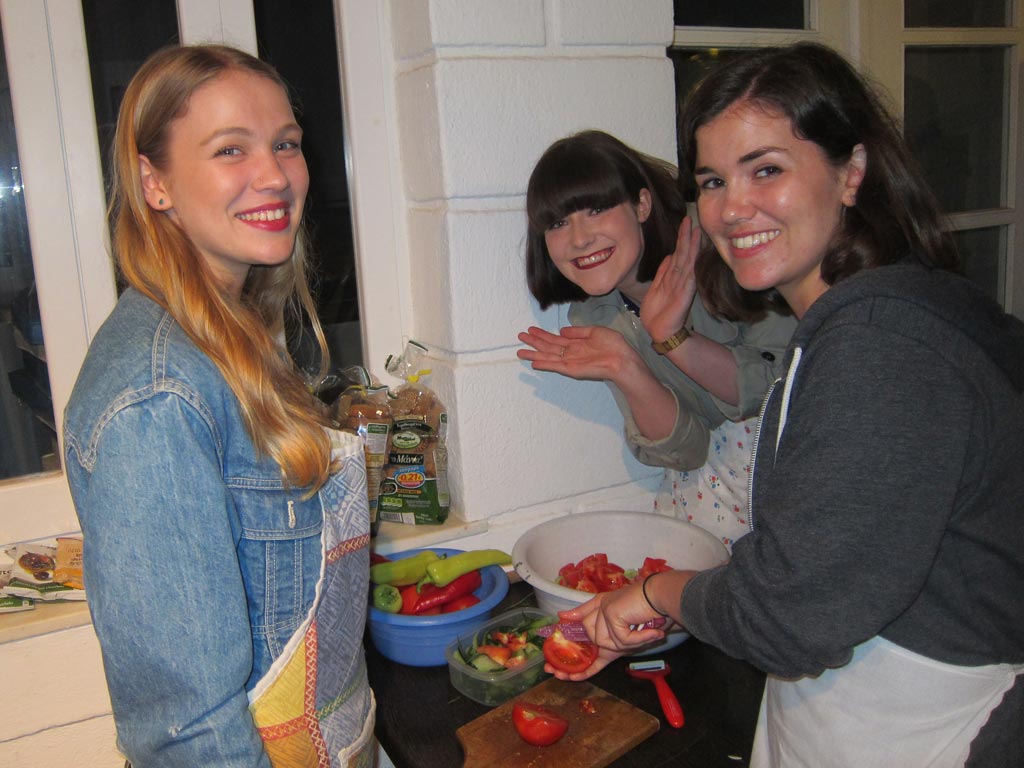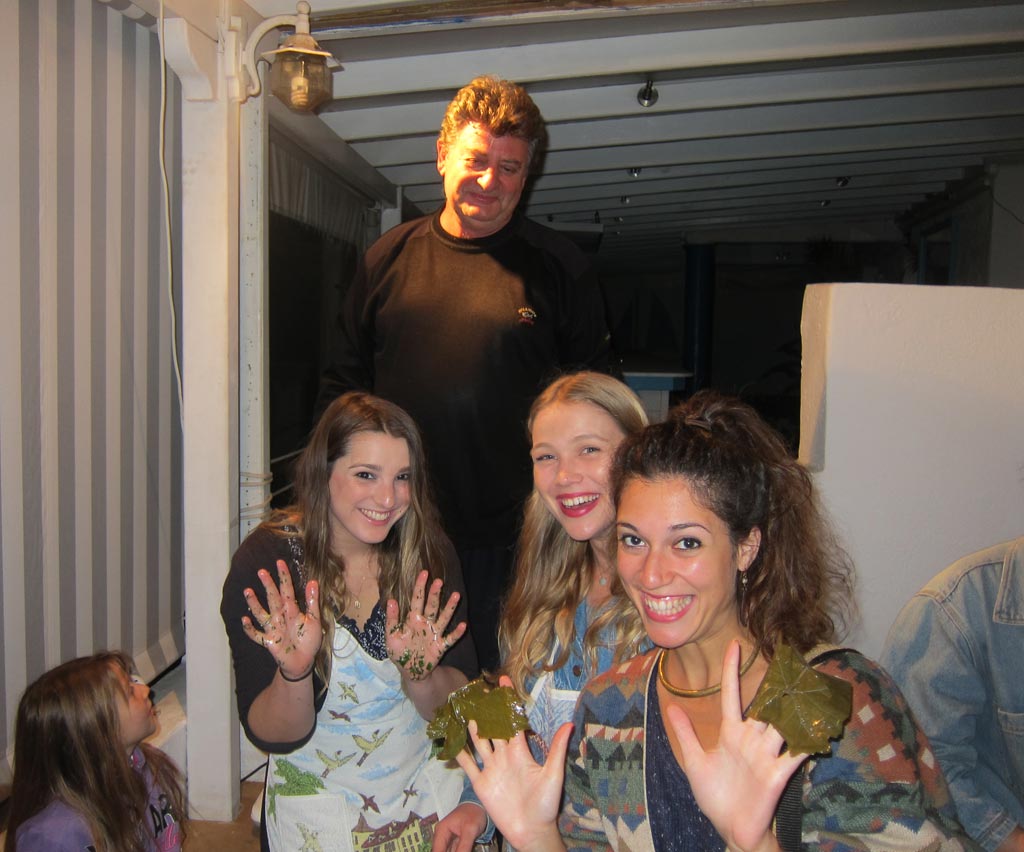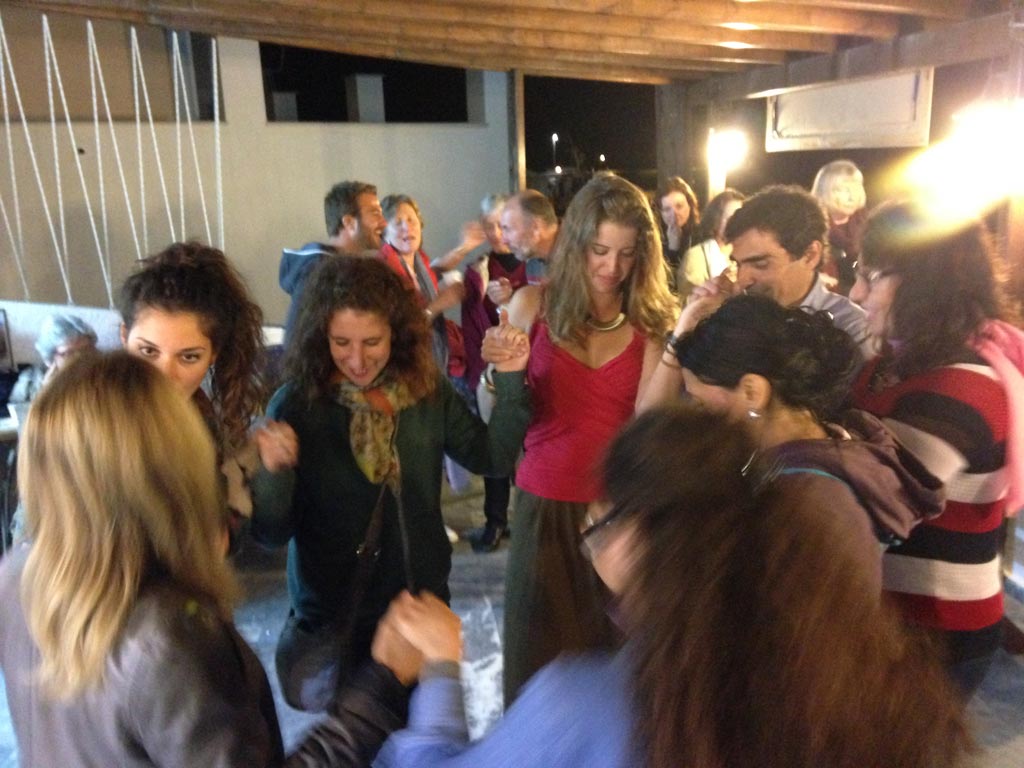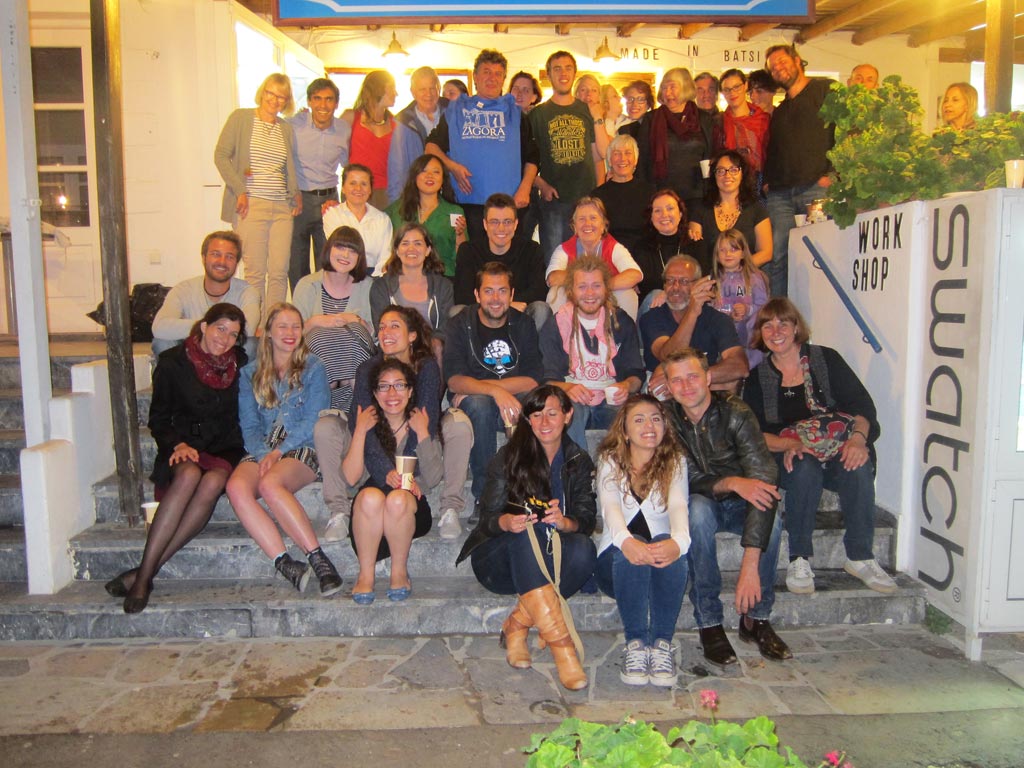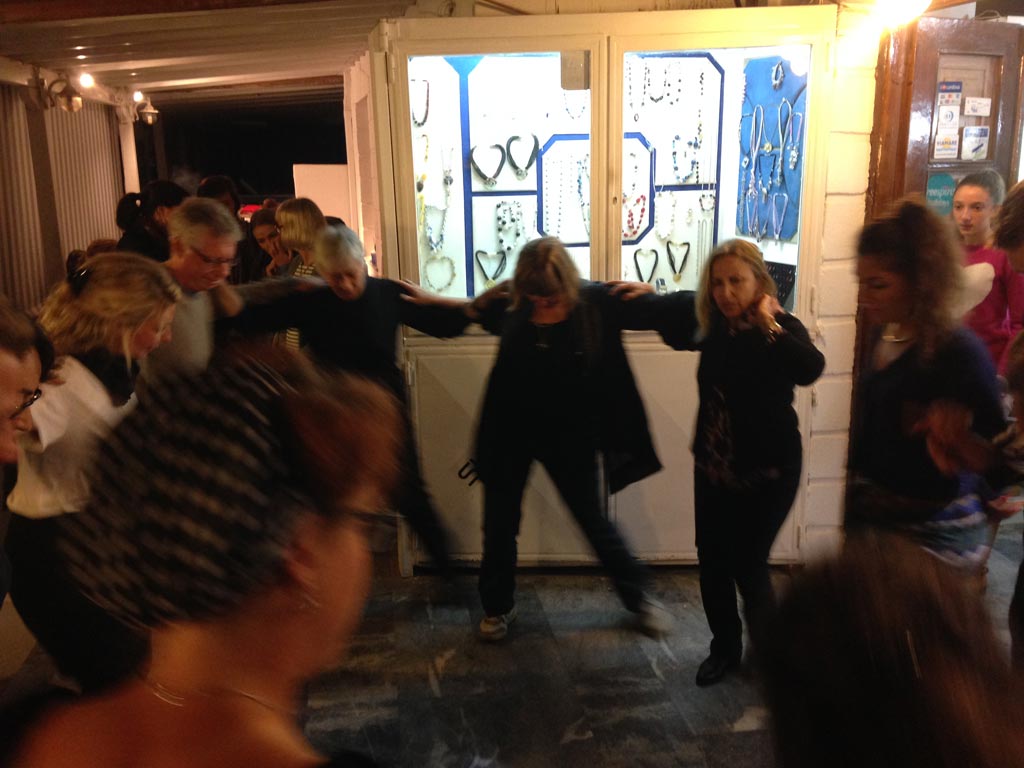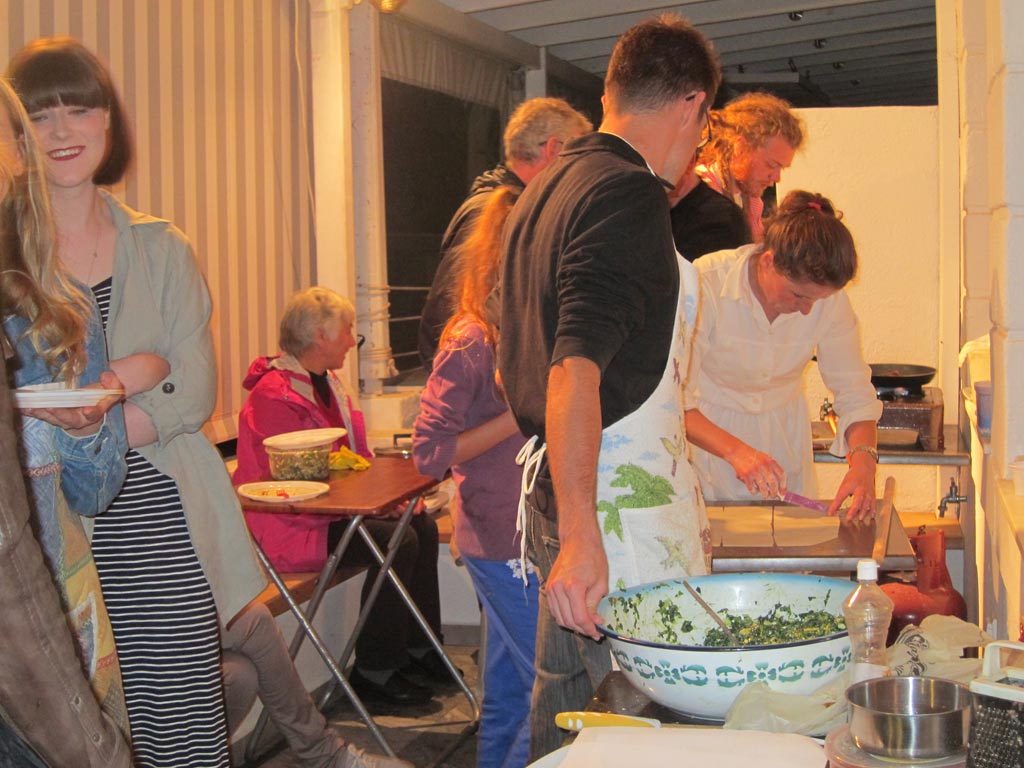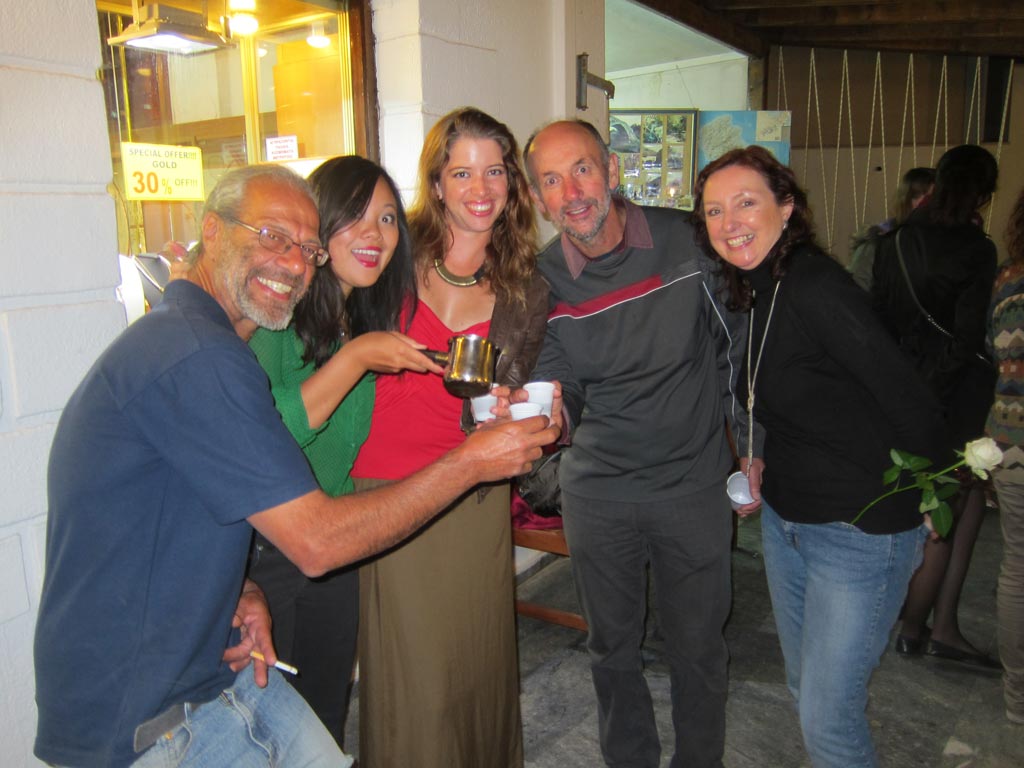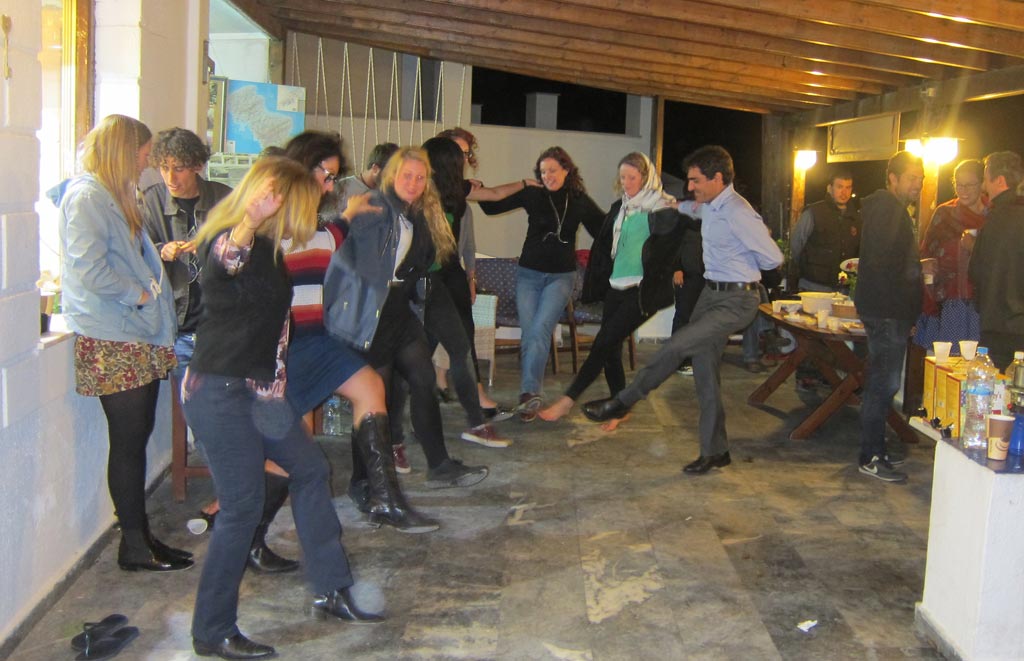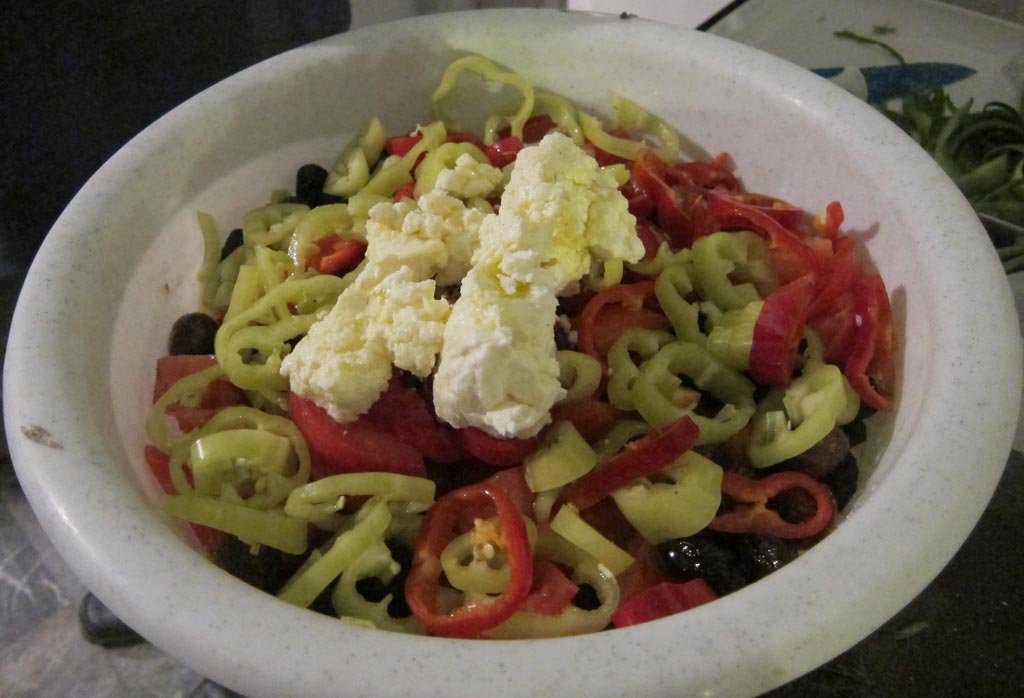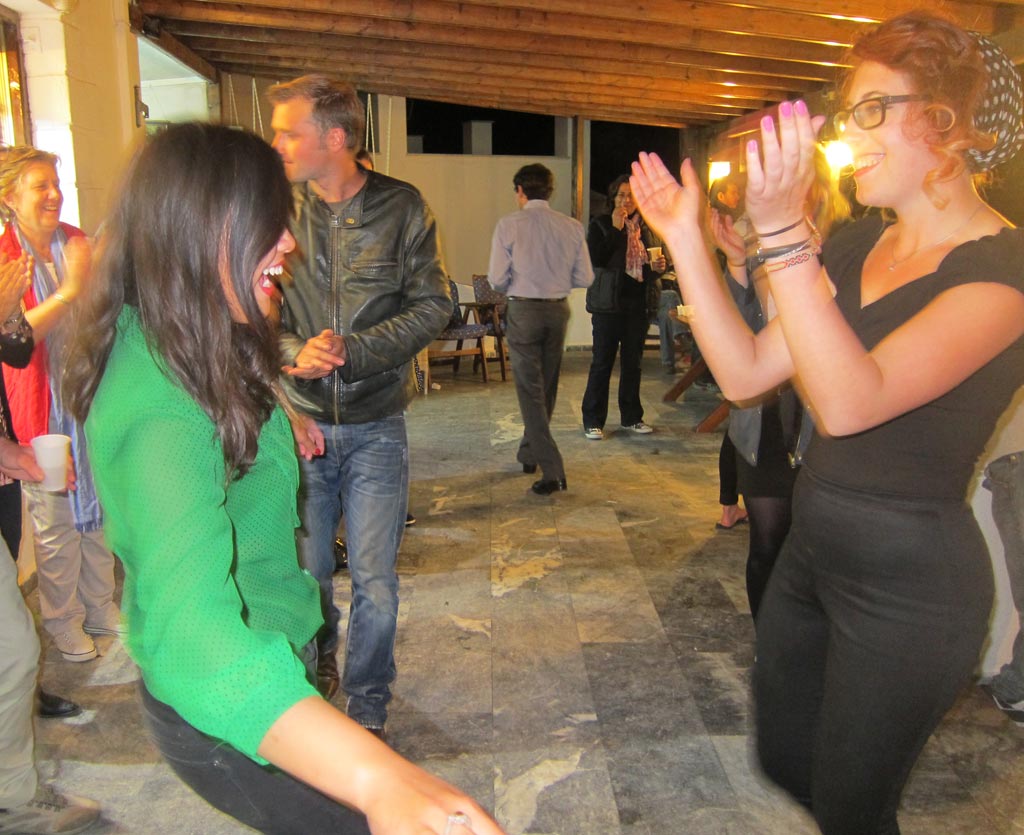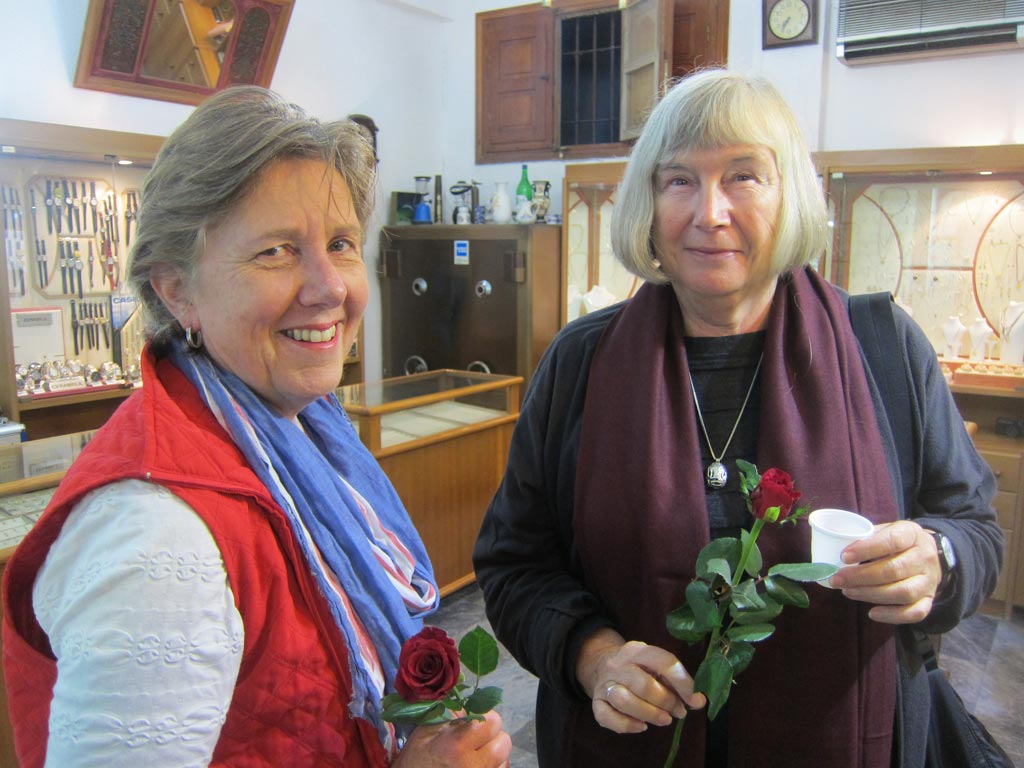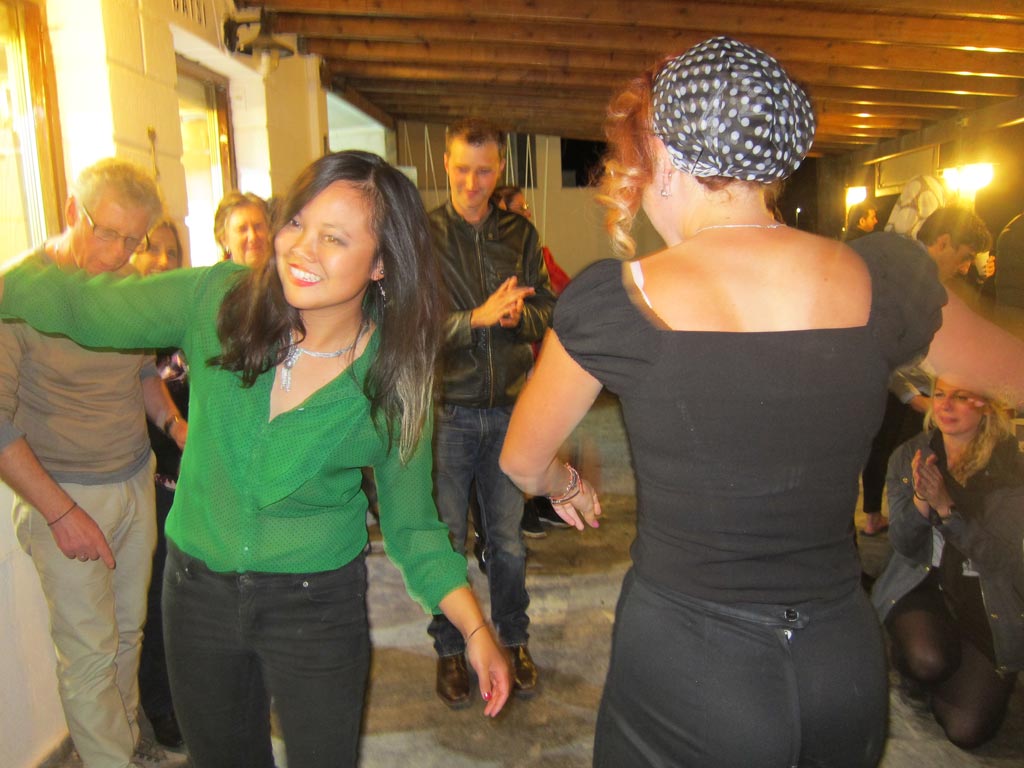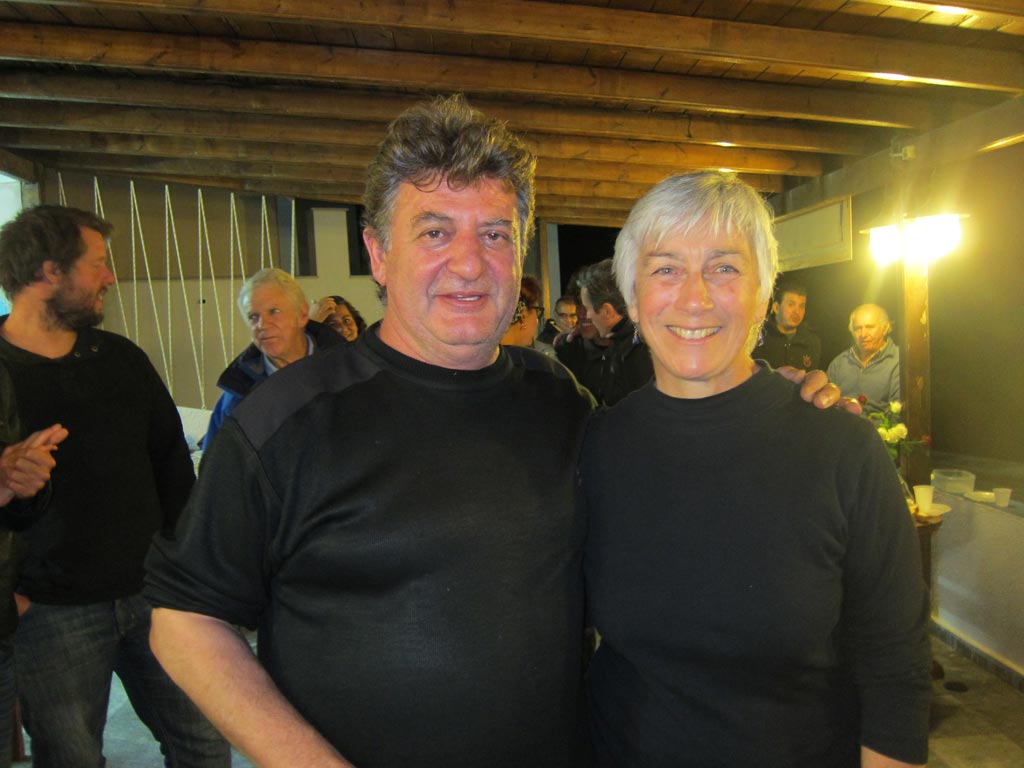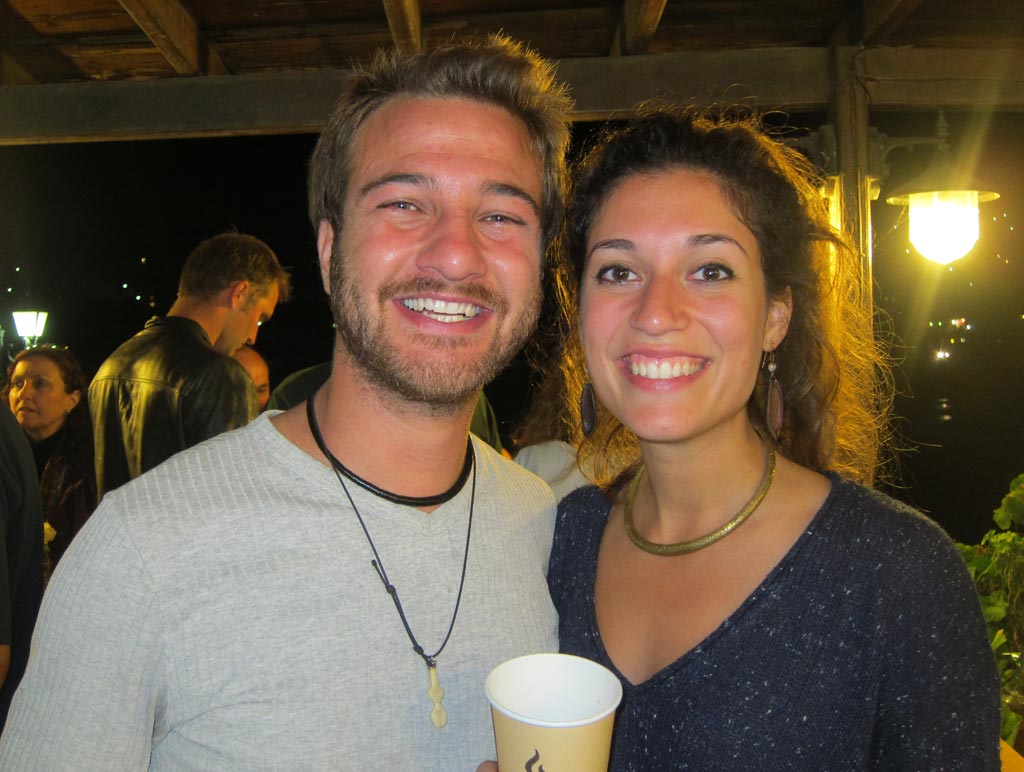 As if that wasn't enough, after all the great food and Greek dancing, Eftihios held a raffle, from which several team members won pieces of jewellery.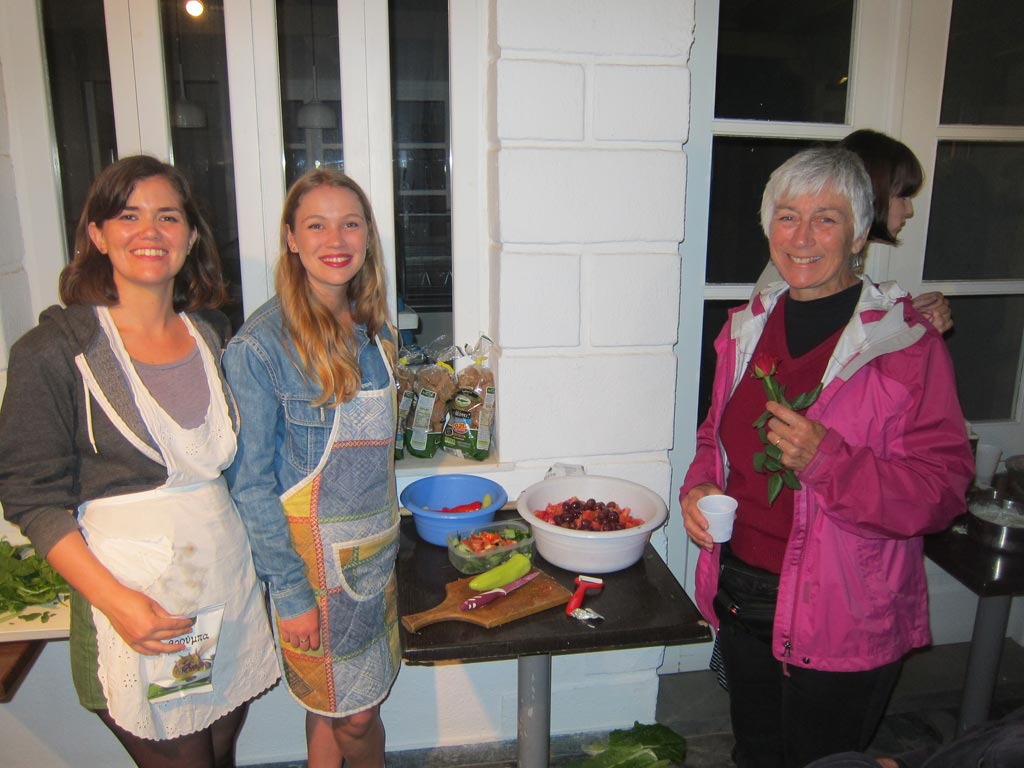 I plan to edit some video of the fun night, and will post it here. In the meantime, you can see the video I made of Eftihios last year, demonstrating an ancient jewellery-making technique of using cuttlefish to make a mould to reproduce a coin.