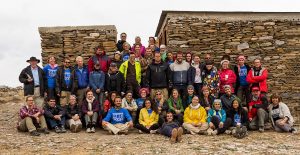 by Irma Havlicek
Web content producer
Today was the last day of excavation of this season of the Zagora Archaeological Project (ZAP).
Conditions have been extremely challenging with frequent strong, icy winds and also rain in the last two weeks. Yet the team forged on.
As I write this post, an end-of-dig party is taking place at the Kantouni Restaurant. It's been a long hard haul. But everyone I've spoken to would come back to work on the project again in a heartbeat.

More work remains to be done. Reports must be written. And next week there will be three days of backfilling, to protect the trenches until excavations can resume.
Here are a couple of photos of our amazing Zagora Archaeological Project (ZAP) team which worked the last three weeks (and some, longer) of the last year of this three-year ARC-funded project*.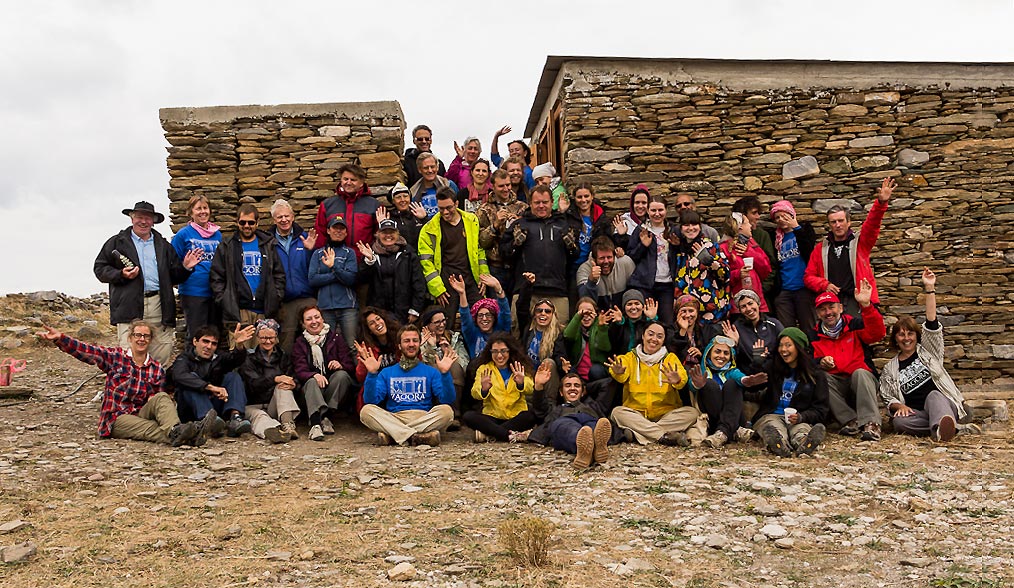 *This project has been funded by an Australian Research Council (ARC) grant for excavations at Zagora in 2012, 2013 and 2014.