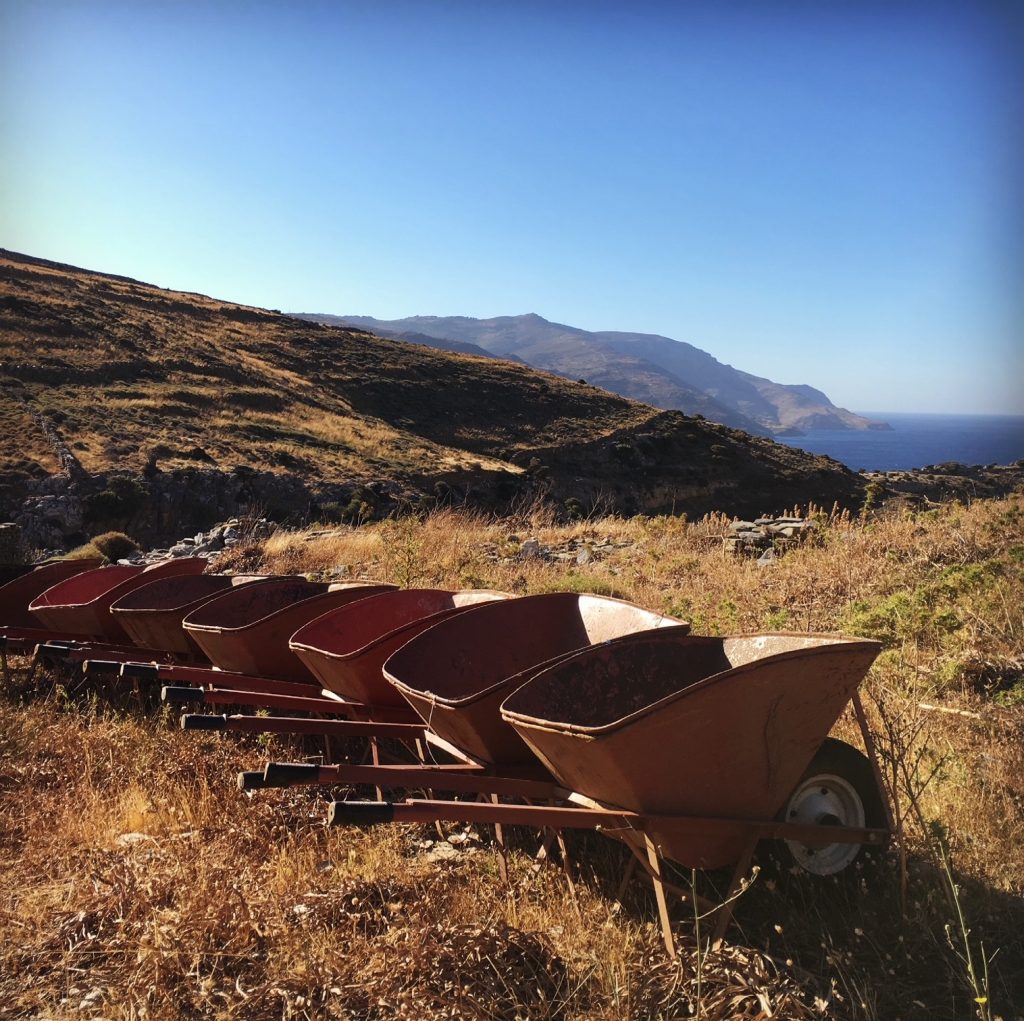 Join us on Thursday 15 April at 6:30pm for a free lecture on the latest from the Zagora Archaeological Project.
The lecture is being held at the Chau Chak Wing Museum.
Register to attend in person here or join us online here.
About this Event
The Early Iron Age settlement of Zagora on the Greek island of Andros never ceases to surprise. This presentation is the first of two in which Zagora excavators will present their current findings and insights on this fascinating period which served as the foundation and threshold of the better known Greek Archaic and Classical periods.
Zagora reached its peak in the ninth and eighth centuries BC, a period of critical importance in the development of the Aegean. Unlike most other contemporary settlements, Zagora is exceptionally well preserved since its inhabitants left c. 700 BC and the site remained largely unoccupied thereafter. It is therefore a site that has great potential to inform us on how lives were led at the dawn of the Greek historical period.
Building on the earlier Australian excavations of the 1960s and '70s, the research of the current team that recommenced work at the site in 2012 has opened new vistas onto the settlement's organisation, the craft and production activities which occupied its inhabitants, their agricultural and animal husbandry practices, and their far-ranging maritime networks. The result is a multi-faceted appreciation of a living community.
Presented in conjunction with the Australian Archaeological Institute at Athens (AAIA) and the Department of Archaeology. This event will be held in-person at the Nelson Meers Foundation Auditorium, Chau Chak Wing Museum.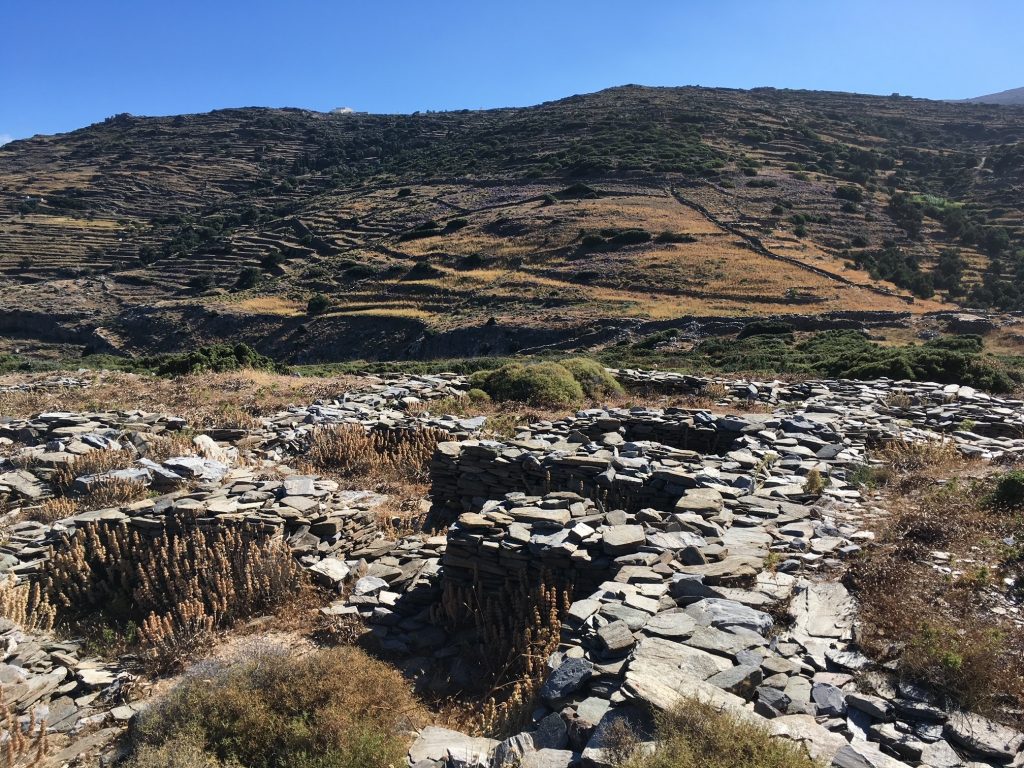 Speakers include
Dr Lesley Beaumont, Associate Professor of Classical Archaeology at the University of Sydney and Co-director of the Zagora Archaeological Project
Dr Paul Donnelly, Deputy Director of the Chau Chak Wing Museum and Co-director of the Zagora Archaeological Project
Dr Stavros Paspalas, Director of the Australian Archaeological Institute at Athens, and Co-director of the Zagora Archaeological Project
Dr Hugh Thomas, Senior Research Fellow of Classics and Ancient History at the University of WA and Director Aerial Archaeology in the Kingdom of Saudi Arabia Projects